The Institute for Solidarity in Asia (ISA) held its 19th Governance Boot Camp Basic Class, a leadership and governance training program, last February 20 to 22 at the Quest Hotel and Conference Center in Clark City, Pampanga. The Boot Camp Basic Class attracted more than 100 delegates from various agencies and organizations, including the heads of different organizations such as Vice Mayor Bob Augusto F. Legazpi from the Municipal Government of Makato, Aklan, Dr. Evelyn Victoria E. Reside of the Quirino Memorial and Medical Center, and many more.
The Boot Camp Basic Class aimed to help the delegates build their capacity in implementing the Performance Governance System (PGS) with modules that focused on the fundamental concepts of the PGS as well as the knowledge and tools necessary for the delegates for their transformation.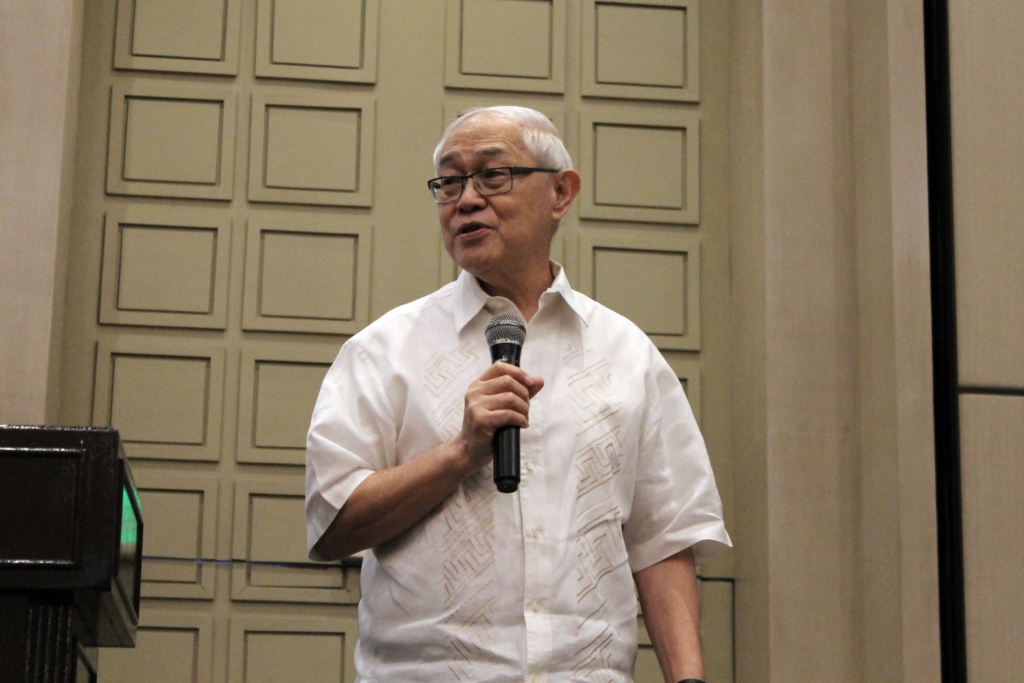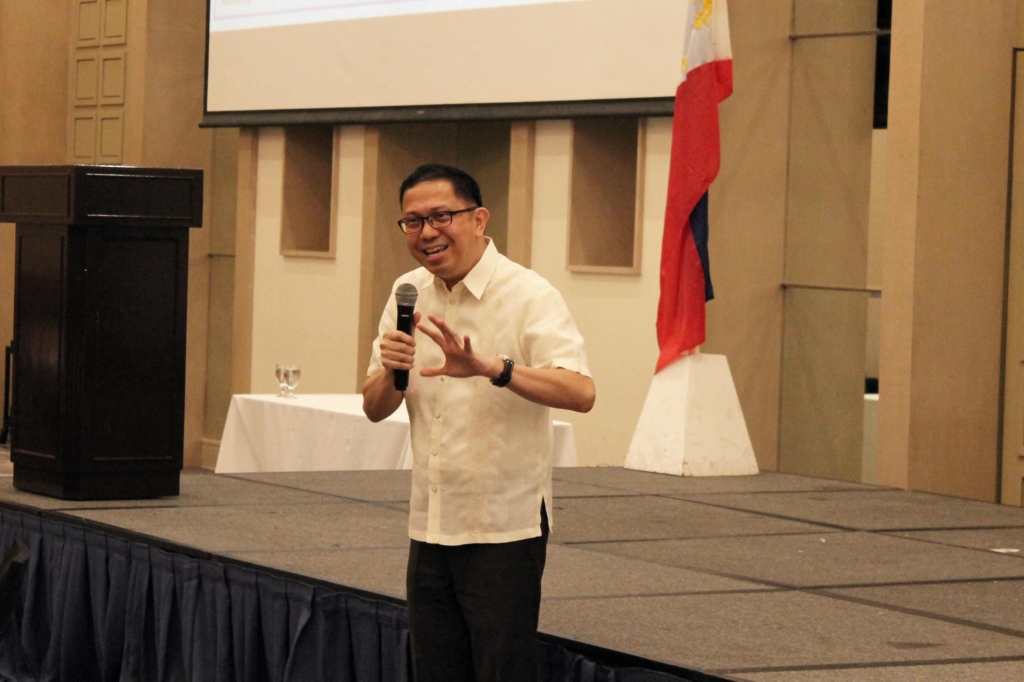 The second day of the Boot Camp focused on Cascading and Strategic Performance Assessment. Mr. Zaens provided the delegates with mechanisms through the modules on Disciplined Execution and Beyond Cascading that focused on strategy implementation. The Theme Night was also held on the second day where the delegates got to relax, have fun, and enjoy the company of like-minded governance practitioners and advocates through games and other activities.
The morning sessions on the final day of the Boot Camp centered on two crucial elements of the PGS: the Office for Strategy Management (OSM) and the Multi-Sector Governance Council (MSGC). The first module featured a round table discussion on the different functions of the OSM with seasoned PGS practitioners, followed by a presentation on best practices of engaging MSGC members made by the Chief of Air Force Strategy Management Office of the Philippine Air Force, Col. Ronie D. Petinglay, PAF (GSC).  The last module required the delegates to craft Action Plans on their implementation of the PGS; consultations with various ISA mentors were also held.
With the interest of building a network of governance advocates, solidarity activities were incorporated throughout the program to provide the delegates the opportunity to interact with fellows PGS practitioners.
The program ended with the awarding of the Ultimate Governance Warrior – the delegate who best exemplified leadership and knowledge about the topics discussed during the Boot Camp. Dr. Bryan O. Dalid, the Medical Center Chief of the Davao Regional Medical Center, was chosen as the Ultimate Governance Warrior for the 19th Governance Boot Camp. In the closing ceremony, Dr. Dalid then led the delegates in the pledging of the National Solidarity Covenant, a spoken commitment to keep building our Dream Philippines and to continue pushing for good governance in all aspects of our lives.