Help us build
our Dream Philippines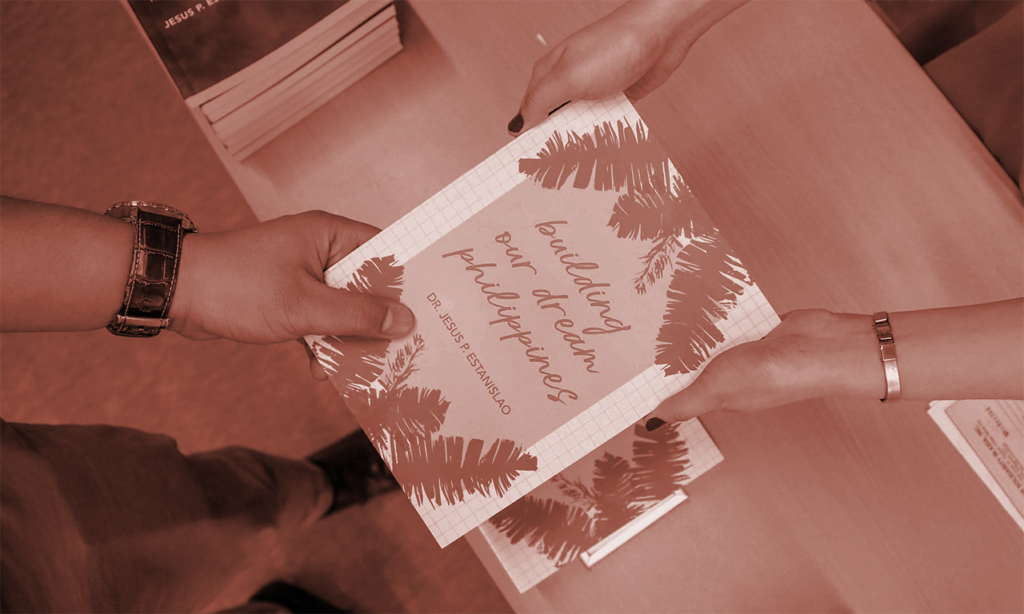 Our goal is to 

strengthen public institutions and hold them accountable

in elevating their standards of service to the Filipino people.  
When you support our governance advocacy,

you are building

a more strategic, value-centric, and collaborative Philippines.
You are just a click away from building a country where

every public institution delivers, and every

citizen prospers.
Who we are
Get to know more about our governance advocacy

We are transparent
Read through our reports from the year 2009 up until the present.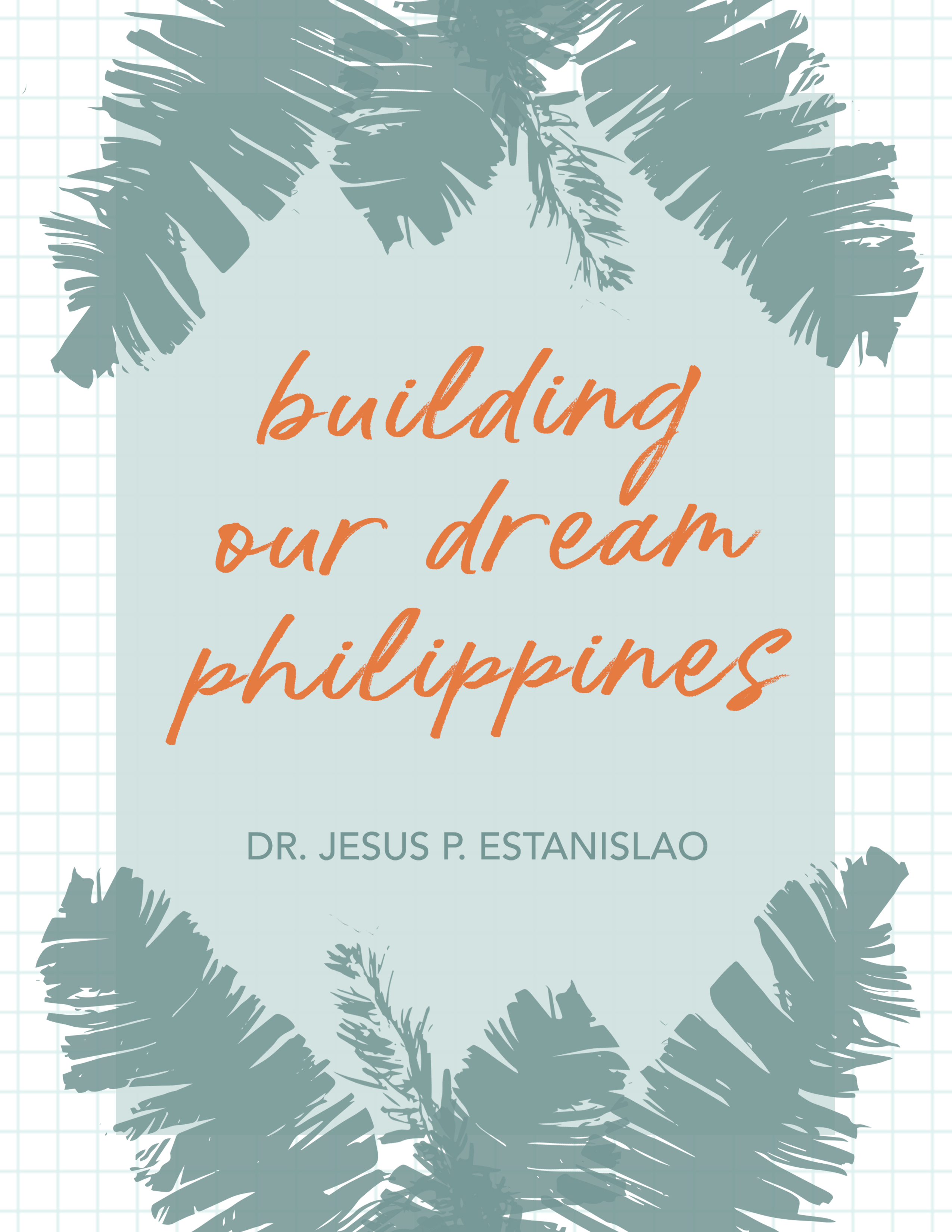 Contribute
Show your support through a Php 1,000 contribution, and get our Chairman Emeritus Jess Estanislao's latest work, 'Building Our Dream Philippines.' The book invites individuals to start on a governance pathway by fighting to become - in word and deed - responsible citizens of our country.
Share
Share the many success stories of transformation and development of our government partners. Follow us on our social media accounts linked below this page.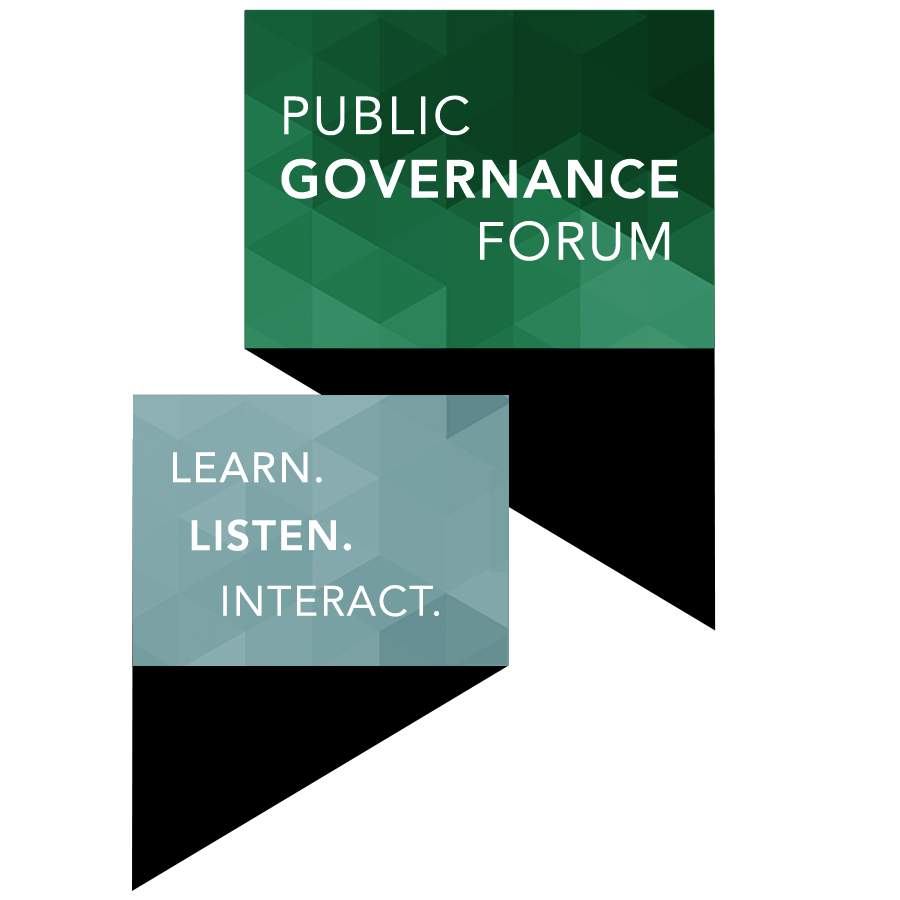 Join
Join the Public Governance Forum (PGF) where government institutions present their transformation journey to the public. Engage in dialogue and collaboration in looking for way to move forward towards real national development.
For more information, you may contact Jyska Kuan Ken
(jkuanken@isacenter.org |  (+632)-886-3652 loc. 106)