Public Governance Forum
June 14, 2018 @ 8:00 am

-

5:45 pm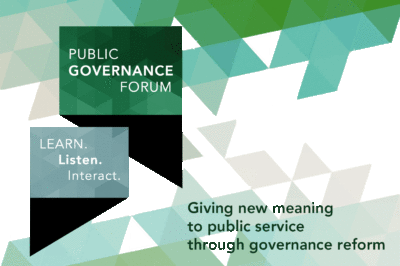 About the forum
The ISA Public Governance Forum is a governance reform gathering of over 400 members of government, business, civil society, youth, media, and the academe.
At the PGF, the link of governance reform to national competitiveness, long-term development, and true nationhood are explored through impact reports from public sector institutions who are transforming themselves via the Performance Governance System (PGS).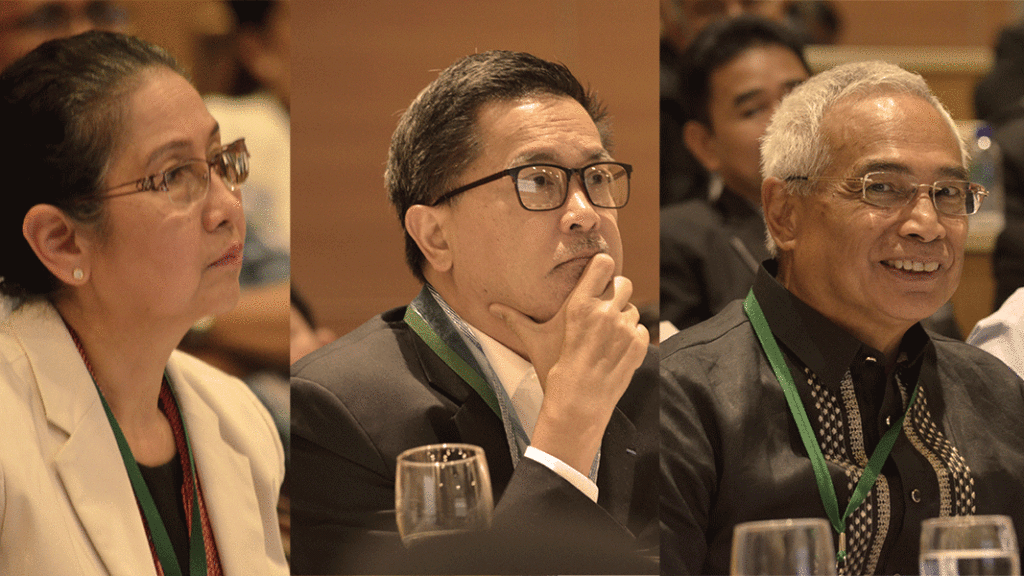 Public Revalida Panel
The public revalida panel is composed of anti-corruption and governance specialists, as well as field experts determined according to the candidate organizations' breakthroughs. They play a crucial role as they give insights on what the candidate organizations have achieved, advise them on possible steps forward based on their global experience, and confirm the endorsement of these public institutions as models of transformation.
In this year's panel are Philippine Heart Center Assistant Director for Nursing Services Center Dr. Maria Linda Buhat, National Competitiveness Council Private Sector Co-Chair Mr. Guillermo Luz, and ISA Trustee Dr. Aniceto Fontanilla. Also joining the panel are Agribusiness and Marketing Assistance Service Director Engr. Leandro Gazmin, and Unilab Corporation Director for External Relations Ms. Claire Papa.

Philippine Children's Medical Center
For Compliance
The Philippine Children's Medical Center is a specialty hospital under the Department of Health which envisions itself as the premier Philippine institution in pediatric and perinatal research, training, and service.

Bataan General Hospital
For Initiation
Bataan General Hospital is a DOH-retained hospital located in the Province of Bataan. As the only tertiary level public hospital in the province that caters not just to Bataenos, but also to residents in neighboring provinces in Region III, it sees itself to be the leading and trusted medical center in Central Luzon by 2022.

City of Sorsogon, Sorsogon
For Initiation
The Local Government Unit of Sorsogon City sees itself as an institution that is responsive to the needs of its constituents. Already a major supplier and producer of pili in the Philippines, the city also aspires to revive their position as one of the key players in the abaca industry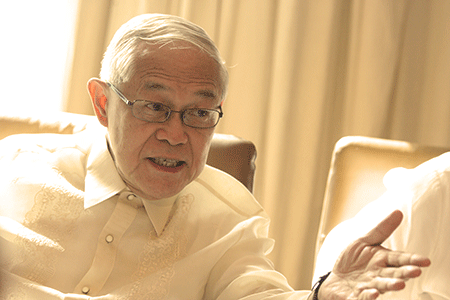 Governance in the Philippines:
A Roundtable Discussion
Through the lens of the Philippine's governance experience during the Spanish colonial period, ISA's Chairman Emeritus Dr. Jesus Estanislao will illustrate lessons learned that can be used as guidelines in delivering transformation in the public sector, and that will bring us closer to a better Philippines.
Instituto de Cervantes Director Mr. Carlos Madrid Álvarez Piñer, and Philippine historian and Trustee at the University of Asia and the Pacific (UA&P) Dr. Paul Dumol will join a panel of governance practitioners and representatives from the academe in a roundtable discussion as they explore and concretize how the lessons can help address relevant issues our country is currently facing.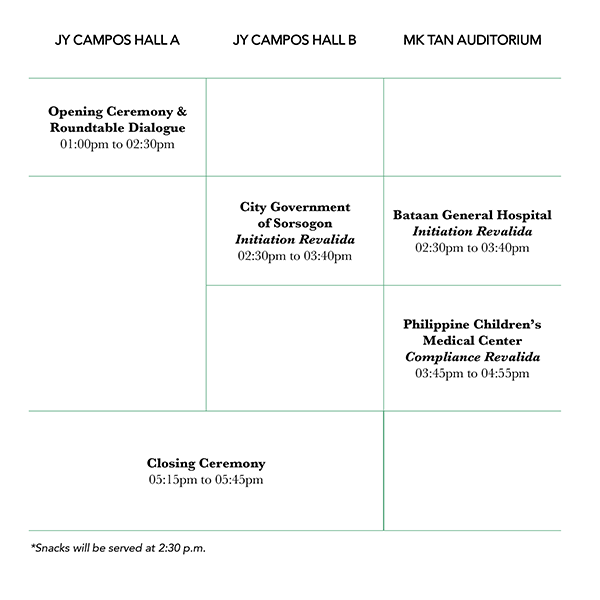 Participation Fees
Discounted Rate  – Php 1,500.00 (available until June 1, 2018)
Regular Rate –  Php 1,600.00