We organize training and capacity building programs and events that aim to build the competencies of governance practitioners in order to strengthen implementation of our governance reform program in various public sector institutions.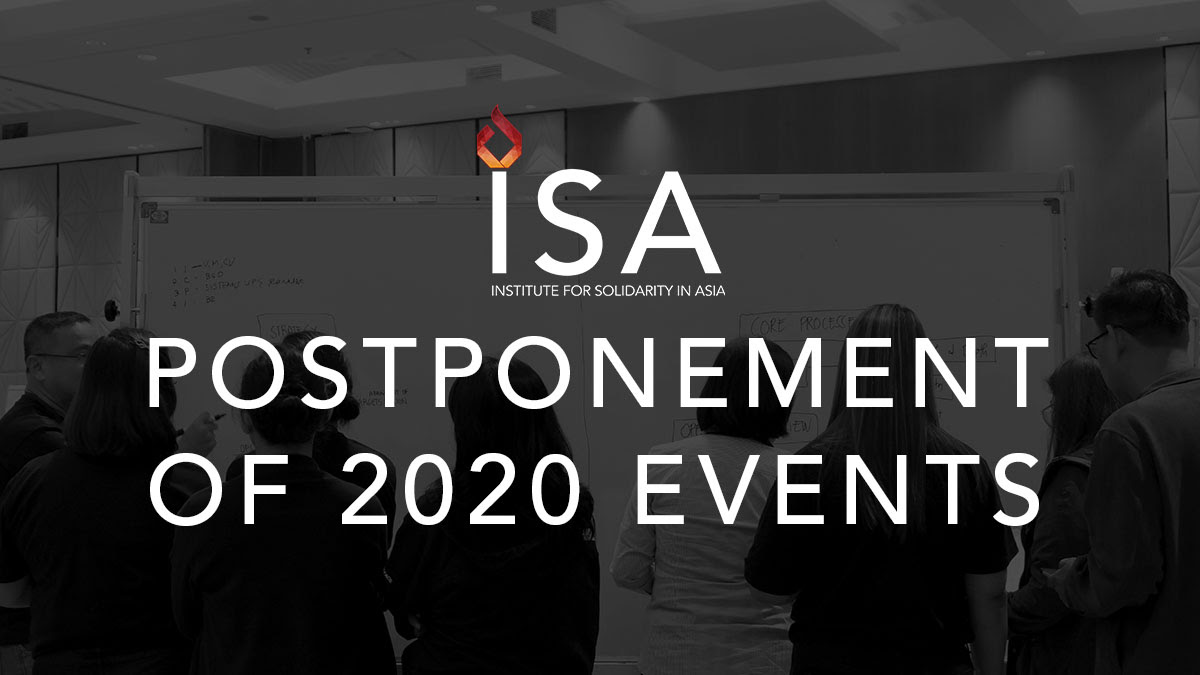 In light of the evolving COVID-19 situation,

our Public Governance Fora this year will be moved to a later date. Kindly check our Facebook page regularly to stay updated on further announcements.
Should you wish to inquire regarding our events, you may contact Micah Abon at mabon@isacenter.org.