The Skills Lab is a development program focused on transferring technical skills for effective and efficient execution of the organization's strategy. The modules in the Skills Lab focus on Local Economic Investment & Promotions Office, Driving Agricultural Economies, Tourism Circuit Planning, Data Management, Organizational Branding, and IT Management.
UPCOMING
PGS Strategy Review (August 4-5, 2020)
Assess your organization's performance, address gaps encountered in the implementation of the strategy, and realign the strategy in response to the COVID-19 crisis.
Harmonization of the PGS with the ISO (August 13-14, 2020)
Brush up on the requirements of the ISO 9001:2015,  including the Quality Management Principles, and learn more about how the Performance Governance System (PGS) can be integrated with your organization's existing ISO mechanisms and practices.
Risk Assessment and Management (August 27-28, 2020)
Understand the role and importance of Enterprise Risk Management by learning about the Committee of Sponsoring Organizations of the Treadway Commission (COSO) ERM framework. Benchmark your organization's existing ERM activities against the framework and integrate it with strategy-setting and performance.
Digital Transformation and Data-Based Decision Making (Sept. 16 to 18, 2020)
Learn about the fundamentals of e-governance and how you can maximize it to keep your organization agile and adaptable while still delivering quality services in an online platform, as essential in ensuring business continuity amid crises.
Strategic Internal Communication (October 22-23, 2020)
Become a champion for appreciating your organization's strategic change agenda and overall strategy. Know how to craft your organization's narrative to gain commitment from internal stakeholders.
Achieving Organizational Resilience in the Public Sector
Learn about the importance of organizational resilience and the essential elements required to anticipate, prepare for, respond, and adapt to organizational disruptions. Strategize and deliver improvements by building competence and capability across all aspects of an organization.
These courses are still subject to change. For inquiries, contact our Program Coordinator, Micah Abon, via mabon@isacenter.org
---
Skills Lab on Strategic Internal Communication
October 22-23, 2020 | 09:00AM to 12:00NN | via Zoom
ABOUT THE COURSE
The story of your transformation journey goes beyond the Strategy Map and Scorecard. Communicating your PGS strategy starts with discovering the core of your desired transformation and constructing a narrative to reflect the road to achieving your vision. Have a better appreciation of what your organization must do beyond the objectives and targets, and effectively convey this direction to the rest of your organization. Become a guide to your colleagues into appreciating your organization's strategic change agenda and overall strategy, and package your story to gain commitment from your internal stakeholders.
ABOUT THE SPEAKER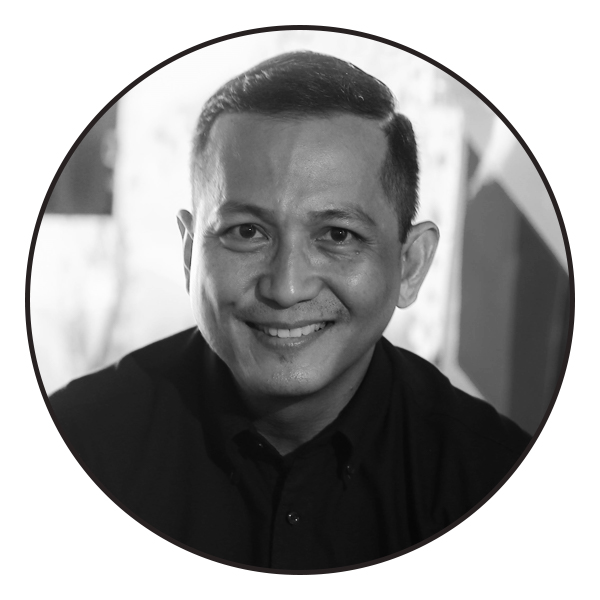 COL. RUEL G. ROMBAOA (Ret)
Chief of Staff & Head of Marketing and Sales
Alpha Aviation Group, Philippines, Inc.
Col. Ruel Rombaoa is the Chief of Staff (Office of the Regional Director, Asia-Pacific) and concurrent Head of Marketing and Sales of the Alpha Aviation Group, Philippines, Inc., a leading provider of aviation training solutions, working with airlines across the globe.
He was part of the team that incubated the PGS and Balanced Scorecard of the Army and the Armed Forces. He completed his Bachelor's Degree in Management at Philippine Military Academy and received his Master of Arts Degree in International Relations from University of New South Wales.
Col. Ruel Rombaoa previously served as the last head of Development Bank of the Philippines Institute and the first head of DBP's Knowledge Management Center. Now, he continues to advocate for governance reforms as an Associate of the Institute for Solidarity in Asia (ISA).