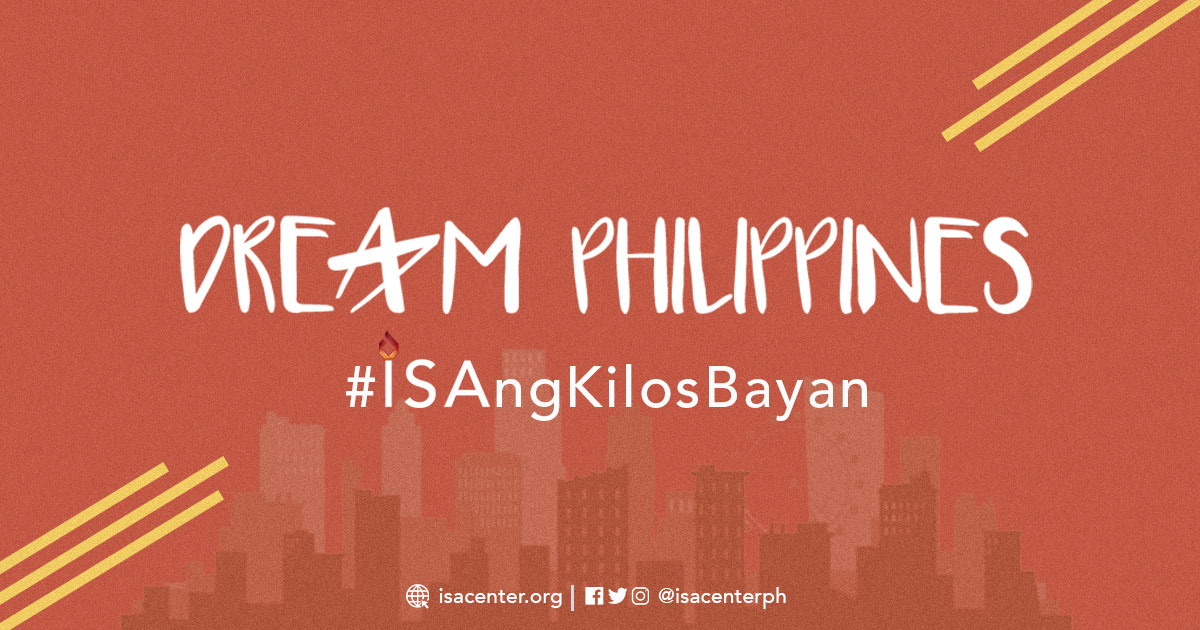 Dream Philippines: #ISAngKilosBayan brings you a series of features from the field, telling the stories of individuals and organizations who continue to support their communities amidst the daily trials of the country. These stories are drawn from the health sector, local government, and business sector, as a nod to our shared mission of keeping our Dream Philippines alive.
#ISAngKilosBayan: Together in this tough trek
Empowered by the Provincial Government of La Union, the municipality of San Gabriel aligns with the provincial strategy and unlocks a better life for its residents through tourism projects. When the tourism industry took a hit from the COVID-19 pandemic, the local and provincial government joined efforts to support their most vulnerable sectors.
#ISAngKilosBayan: A mission for all medical innovations
Standing at the junction of the healthcare ecosystem, the Pharmaceutical and Healthcare Association of the Philippines bridges life-saving medical innovations and the many people who need them.
#ISAngKilosBayan: Leave no enterprise behind
The Department of Trade and Industry leaves no enterprise behind in pursuit of a prosperous business environment as it strengthens MSME survival and growth through training and development programs.
#DreamPH20: The Catalysts of the Army's strength
The engineers of the Philippine Army spring to action during the Marawi Siege, strengthening on-ground combat power and restoring order in the lives of many Filipinos.
#DreamPH20: A Turn for the Better
Bataan General Hospital and Medical Center (BGHMC) bids farewell to a system that leaves healthcare up in the air and welcomes a more grounded approach to servicing patients.