Empowered Development for Governance Excellence (EDGE)
Empowered Development for Governance Excellence (EDGE)
The Empowered Development for Governance Excellence (EDGE) program is an intensive two-week to four-week certificate program that aims to provide public sector leaders and governance practitioners with a strong foundation for governance advocacy. It consists of short certificate programs designed to foster strategic leadership, guided by good governance, for long-term reform and social impact. It is tailored for professionals to discover or reassess their management approaches by learning the broad strokes of leadership and public governance strategies.
Managing People, Culture, and Change for Organizational Success
Batch 1: February 9, 16, 23, & March 2, 2022
Batch 2: March 8, 15, 22, & 29, 2022
Batch 3: April 11, 18, 25, & May 2, 2022
ABOUT THE COURSE
The unprecedented changes in the country's socio-economic landscape have brought organizational development into sharp focus. In ensuring organizational success, leading organizations are called to create strategic alignment, promote an enabling culture, adapt to changing conditions, and recognize opportunities for innovation.
In this program, leaders and practitioners will be compelled to examine their beliefs, methods, and practices on what it takes to ensure that organizations thrive in a rapidly changing environment. Through our discussions, workshops, and case studies, we shall highlight the importance of people-oriented systems thinking in building organizations and driving performance. We shall guide the participants on how to lead and cascade strategic direction effectively, generate organizational alignment, manage changes and conflicts in organizations, and facilitate people-centered transformation.
ABOUT THE SPEAKER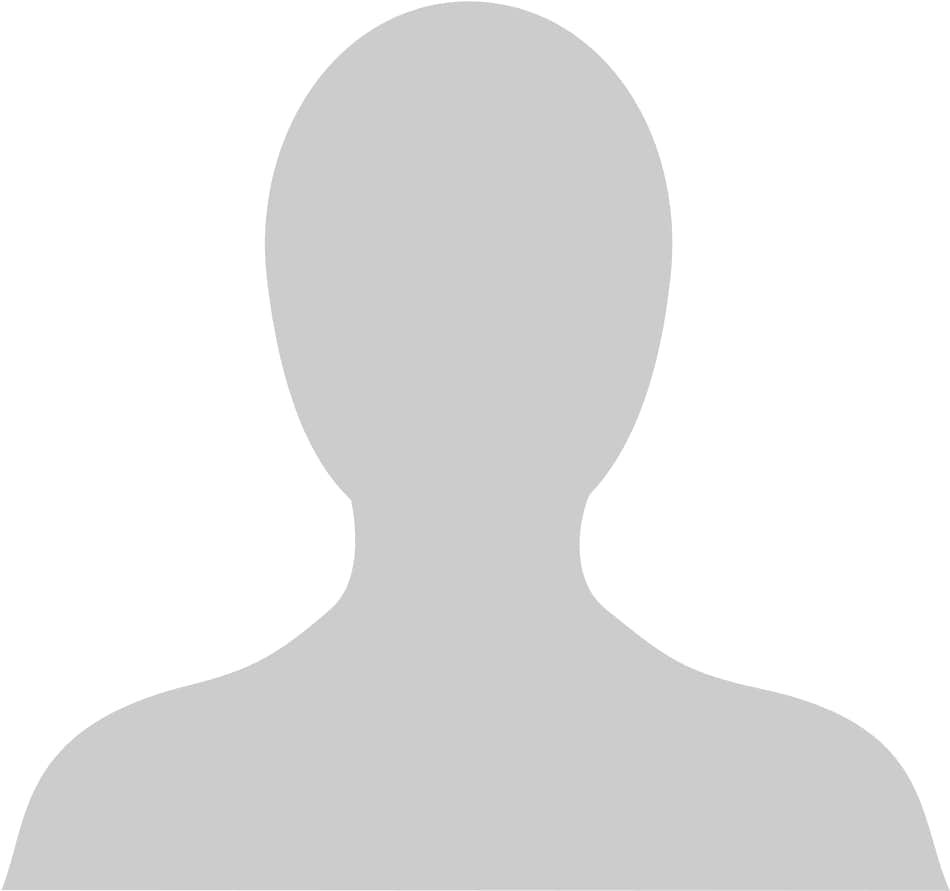 EDALYN HADJULA-LEGARDE
Designation
Organization
Bio.
Optimizing Public Service Through Structures and Systems
April 20, 22, 26, & 29, 2022
ABOUT THE COURSE
Driving organizational performance involves a systematic process of alignment of strategy, structure, people, management systems, and rewards. This process must go beyond human resources to be able to cut across the breadth and depth of an organization.
In this program, leaders and practitioners will be called to take a more holistic approach through organization development by revisiting their organization's identity and values, developing a strong organizational workforce through organizational design, cultivating a culture of learning and growth, and promoting better employee experience. Through our discussions, workshops, and case studies, we shall shed light on the significance of internalizing the values of the management systems, engagement tools, and feedback and recognition mechanisms in their respective organization to boost team and organizational effectiveness.
ABOUT THE SPEAKER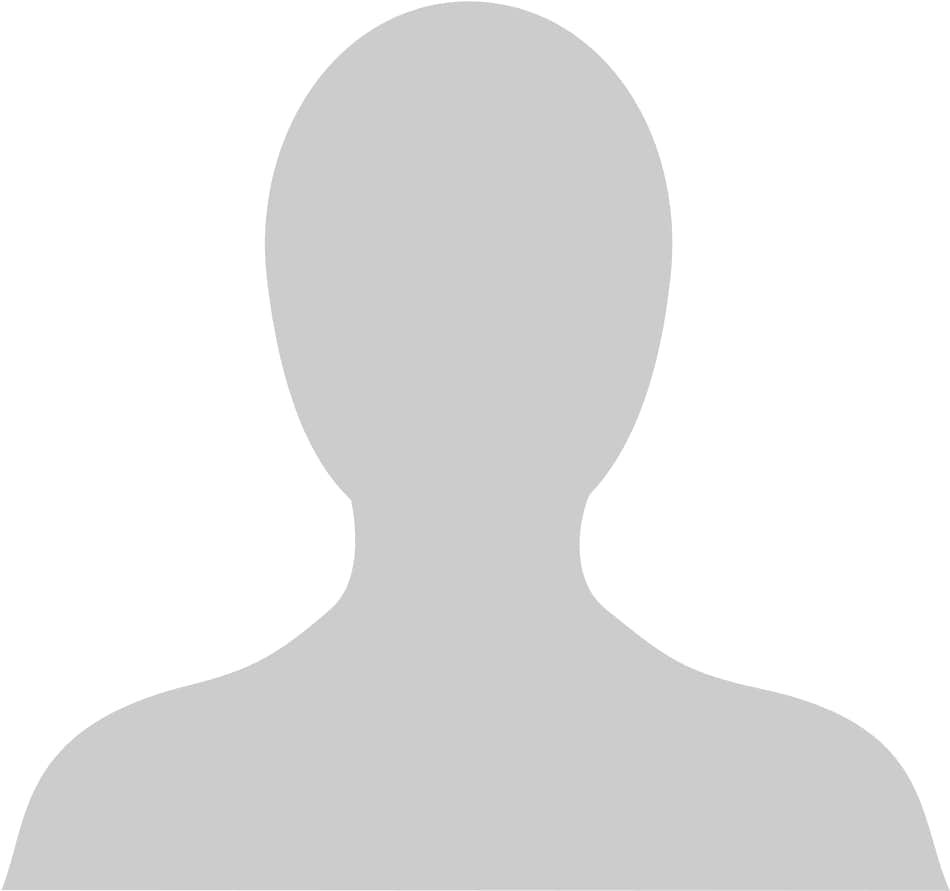 FULL NAME
Designation
Organization
Bio.
UPCOMING COURSES
Capitalizing on a Data-Driven Public Governance
Leveraging Issues and Conflicts for Public Sector Reform
Engaging External Stakeholders for Governance Breakthroughs
Leading e-Governance Initiatives for Public Sector Innovation
Fostering a Positive Learning Environment in Public Sector Organizations
For inquiries, contact our Program Coordinator for Executive Leadership Unit, Patricia Salvador, at psalvador@isacenter.org.
---