Our Team
Get to know more about the people behind our good governance advocacy
Our Team
Get to know more about the people behind our good governance advocacy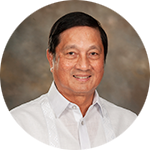 FRANCISCO F. DEL ROSARIO, JR.
Chairman
Institute for Solidarity in Asia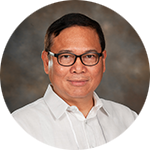 EMMANUEL T. BAUTISTA
Trustee
Institute for Solidarity in Asia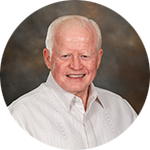 JOSE L. CUISIA, JR.
Trustee
Institute for Solidarity in Asia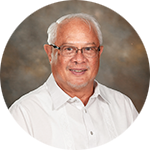 REX C. DRILON II
Trustee
Institute for Solidarity in Asia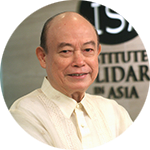 FRANCISCO C. EIZMENDI, JR.
Trustee & Fellow
Institute for Solidarity in Asia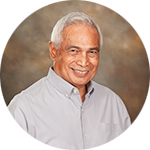 ANICETO B. FONTANILLA
President and CEO
The Asia-Pacific Centre for Research, Inc.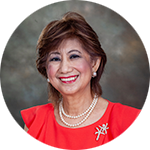 ANTONIETA F. IBE
Commissioner
Securities and Exchange Commission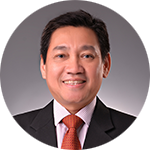 ALEXANDER L. LACSON
Former CEO and President
Institute for Solidarity in Asia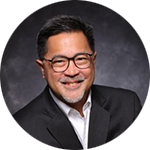 GUILLERMO M. LUZ
Senior Adviser
Philippine Disaster Resilience Foundation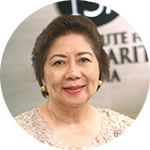 MARY JANE C. ORTEGA
Former Mayor
City of San Fernando La Union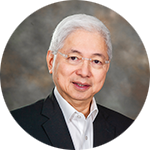 ALFREDO E. PASCUAL
President
Institute of Corporate Directors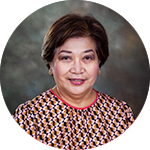 EVELYN R. SINGSON
President
Gilt-Edged Properties, Inc.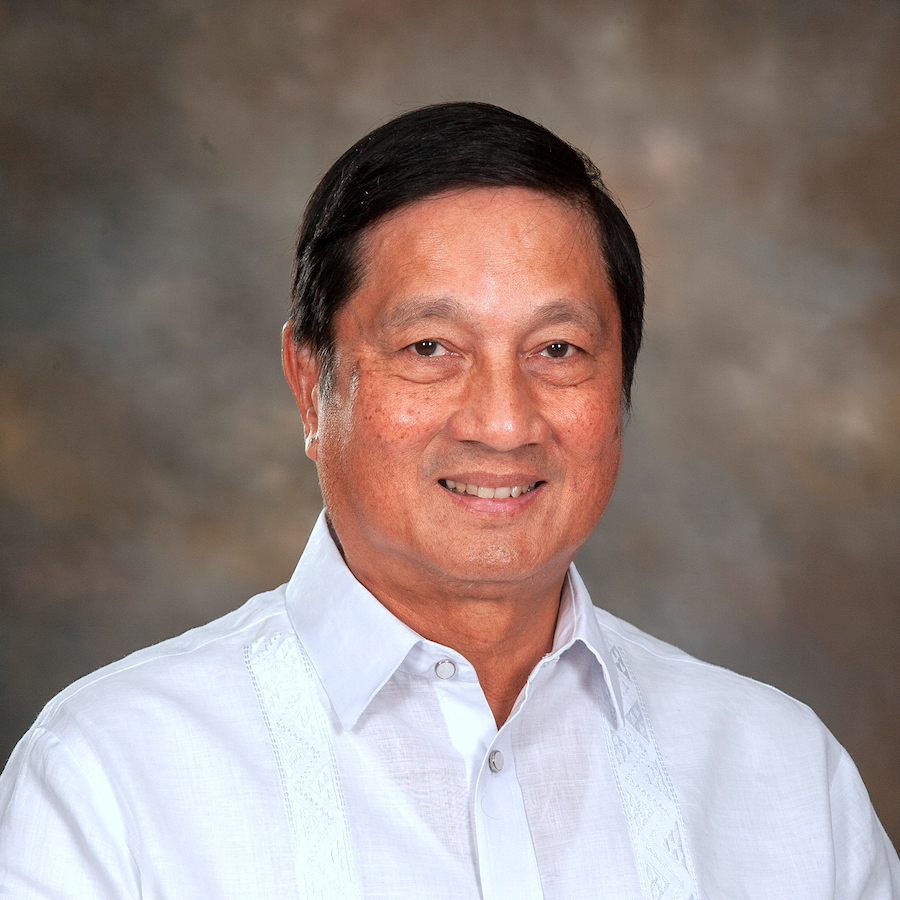 FRANCISCO F. DEL ROSARIO JR.
Chairman
Mr. Francisco del Rosario, Jr. has over 40 years of experience in both the private and public sectors. He has served as president of the Management Association of the Philippines, and is currently an independent director of Metrobank. In his desire to serve the country, Mr. del Rosario has accepted various government positions such as president of the Cultural Center of the Philippines (CCP), chief executive officer and president of the Development Bank of the Philippines (DBP) and undersecretary in the Department of National Defense (DND).
Former: Development Bank of the Philippines; Management Association of the Philippines
Current: Independent Director, Metrobank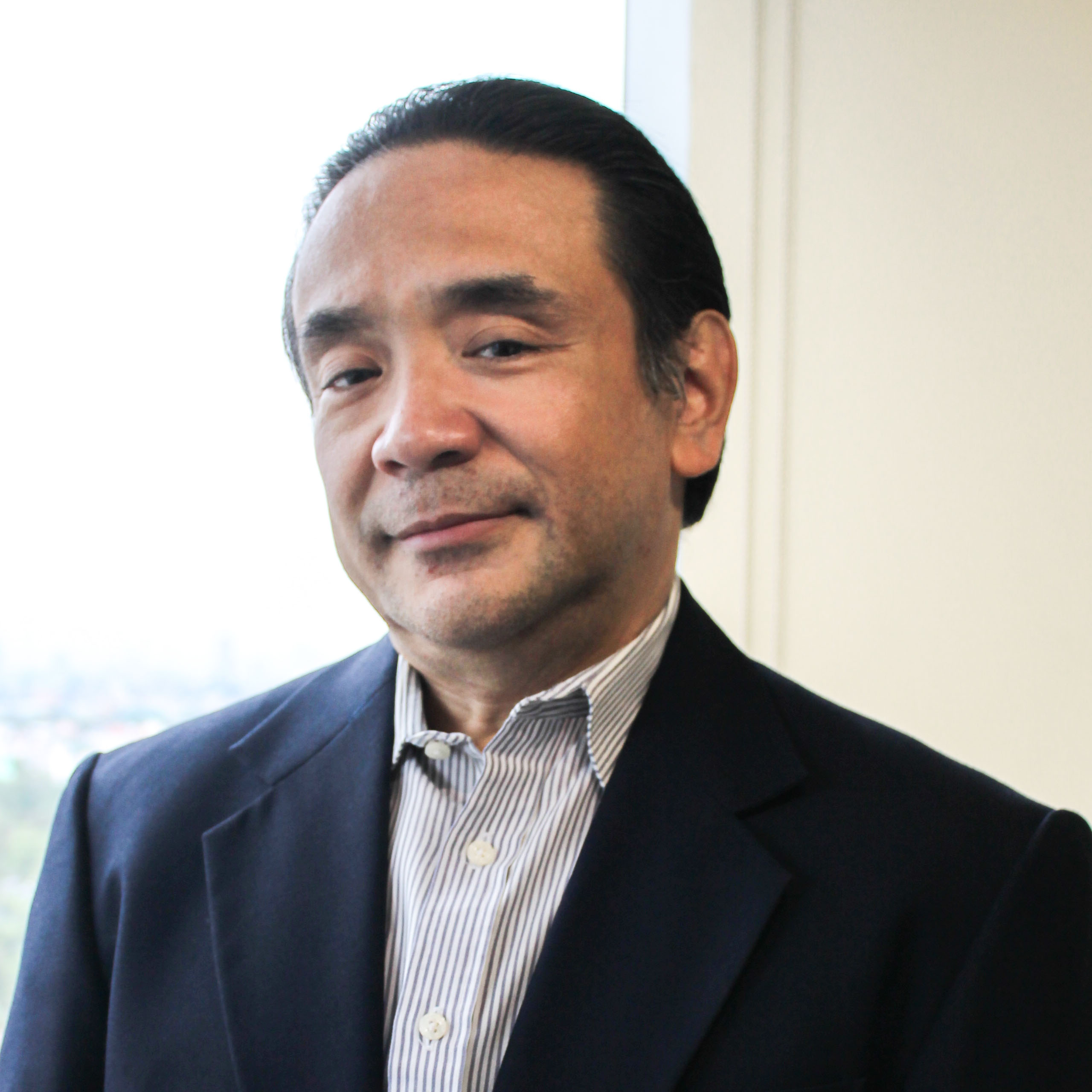 LEONARDO JOSE M. BERBA
Chief Executive Officer
Mr. Leonard Jose Berba has built a career in Management Consulting specializing in strategy, leadership, change management and organizational development. He received his MBA from Carnegie Mellon University in Pennsylvania, USA, before returning to his home country to direct his practice towards developing local enterprises. He spent most of his professional years in the corporate scene, filling the role of General Manager for Unilab and Del Monte Philippines, and Vice President for Corporate Strategy for Jollibee Foods Corporation. Outside of work, he is an active benefactor and supporter of charitable organizations such as Missionaries of Charity and Tuloy sa Don Bosco Street Children's Village Foundation.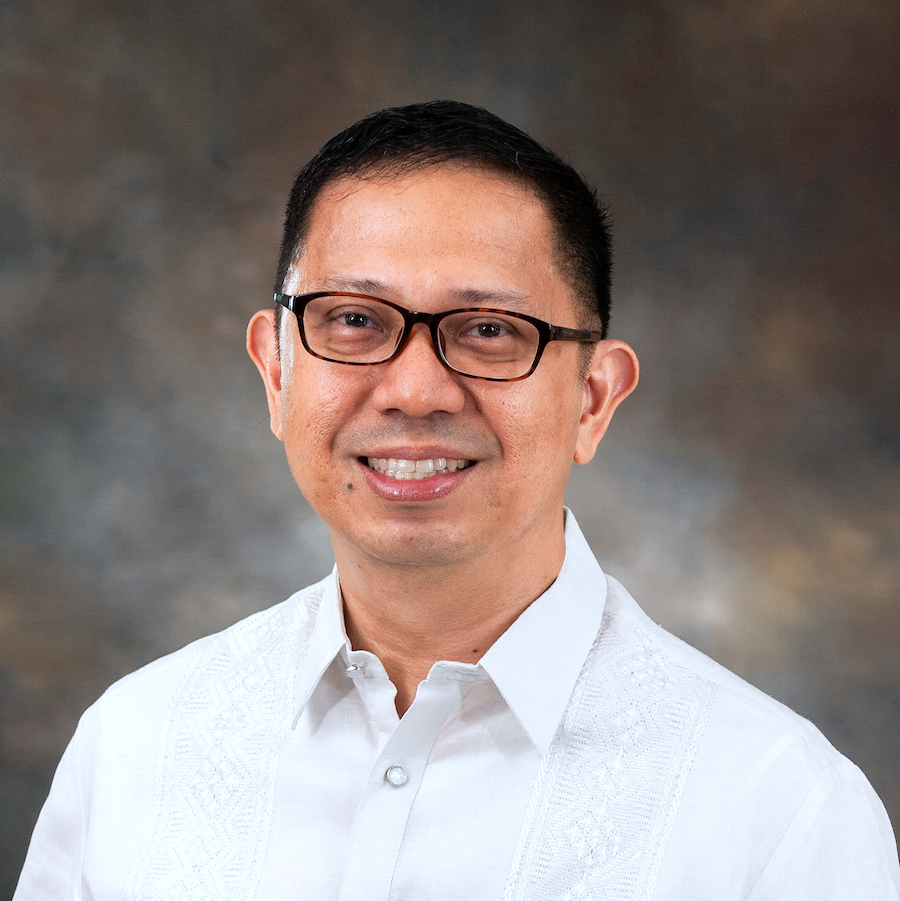 CHRISTIAN P. ZAENS
Practice Leader
Mr. Chris Zaens is responsible for the creation and continuing development of the PGS. He is trained in Harvard University's Execution Premium, Weatherhead School of Management's Appreciative Inquiry for Organizational Transformation, and Columbia University's Understanding by Design. As an educator, Chris specializes in differentiated instruction, curriculum mapping, and cognitive coaching.
Former: PAREF Southridge School for Boys Academic Director
Recent: Atlas Network John Blundell Elevator Pitch Competition Prize Winner (New York)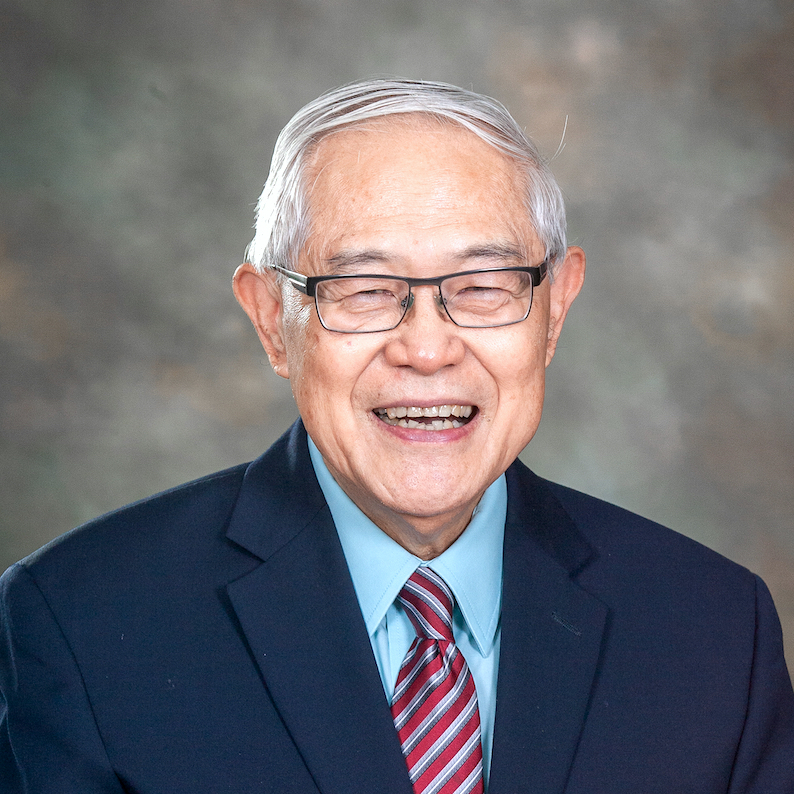 JESUS P. ESTANISLAO
Jess is the Founding Chairman of the Institute for Solidarity in Asia and the Institute of Corporate Directors. His vision of a reformed Philippine democracy led him to explore and develop a values-oriented, transformative management approach, which he employed in previous posts as Chairman of the Development Bank of the Philippines, Director-General of the National Economic Development Authority, Philippine Finance Secretary, Founding Dean of the Asian Development Bank Institute, and Founding President of the University of Asia and the Pacific.
Recognized as the foremost authority on good governance, he has served in the private sector governance advisory boards of the Ramos, Macapagal-Arroyo, and Aquino administrations. Today, he continues to serve on various multi-sector advisory boards, including those of the Philippine National Police and Armed Forces of the Philippines.
Jess was awarded the rank of Commander of the Philippine Legion of Honor in 1992, MAP Management Man of the Year in 2010, and the first Outstanding Filipino (TOFIL) award in the field of good governance in 2012. Most recently, he received the Hernando de Soto Award for Democracy from the Center for International Private Enterprise (CIPE) in Washington, D.C.
Jess completed his masteral and doctorate degrees in Economics at the University of San Carlos Cebu, Fordham University, and Harvard University.