Develop your governance capabilities
Enhance your knowledge and skills to strengthen the implementation
of the Performance Governance System in your organization.
Governance Boot Camp

The Governance Boot Camp is a governance best practice and leadership training program designed to equip individuals in the public sector with the skills and knowledge needed to successfully implement the PGS framework in their organizations.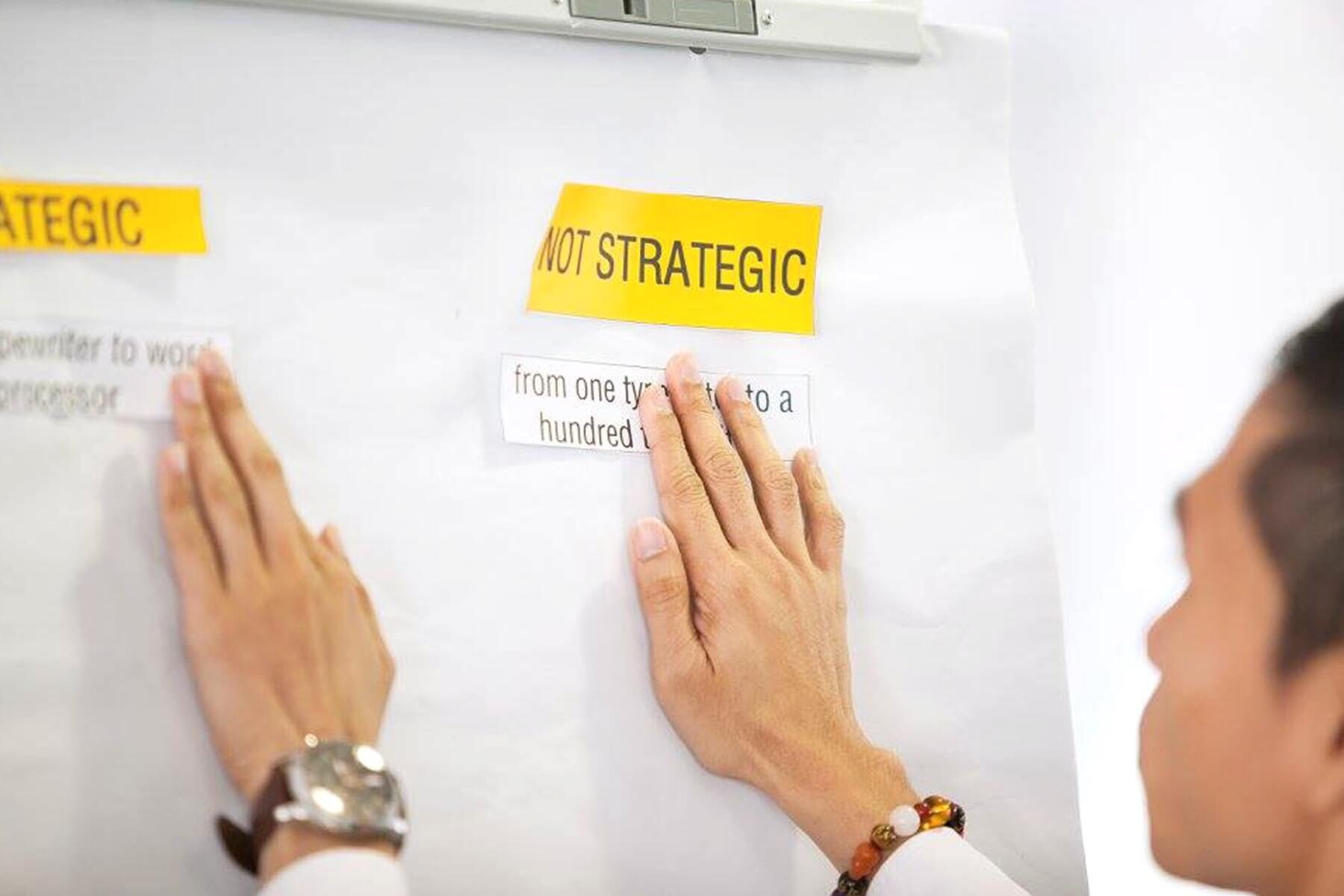 Skills Lab
The Skills Lab is a capacity development program designed to empower organizations by enhancing diverse skills unique to any organization's needs to achieve long-term sustainability and success.
Empowered Development for Governance Excellence (EDGE)
The Empowered Development for Governance Excellence (EDGE) program is an intensive four-week certificate program that aims to provide public sector leaders and governance practitioners with a strong foundation for governance advocacy.