By Marielle Antonio
You read their papers, quote them, and test their frameworks every day, but did you know they're also on Twitter? Here are three big names in strategic thinking for you to follow for extra insights to power your work week.
1. Michael Porter – https://twitter.com/michaeleporter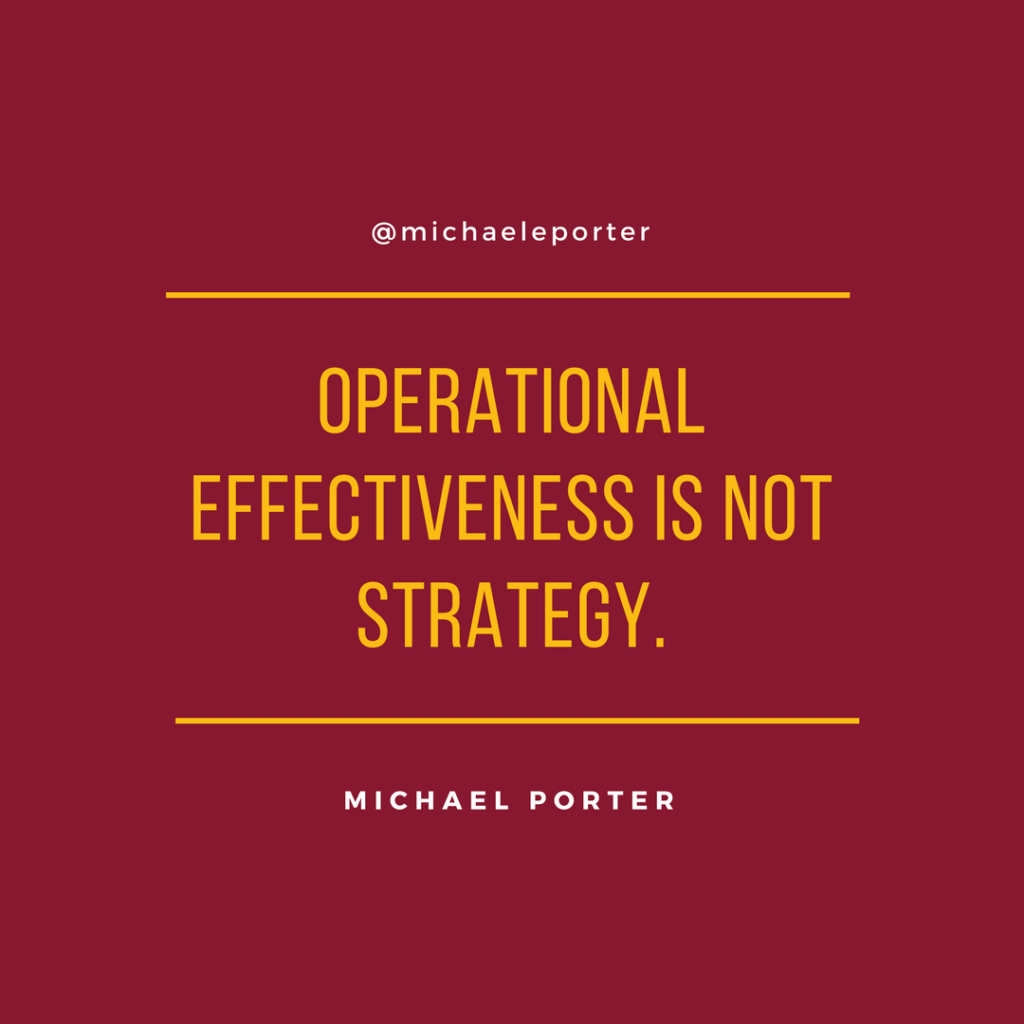 Michael Porter is modern strategy's most influential voice. He is the founder of the Harvard Business School's Institute for Strategy and Competitiveness, and has written over 19 books and 130 articles to share his work and research. Porter's five-part "What is strategy?" which introduces the idea that operational effectiveness is not the same as strategy is a must-read at every level. Throughout his career, his aim has been "to offer practical tools for those engaged in solving the world's most complex, large-scale problems."
Porter's Twitter account shows the various companies and nations he is working with, and provides links to his articles in the Harvard Business Review and other resources authored at the ISC.
2. Roger Martin – https://twitter.com/RogerLMartin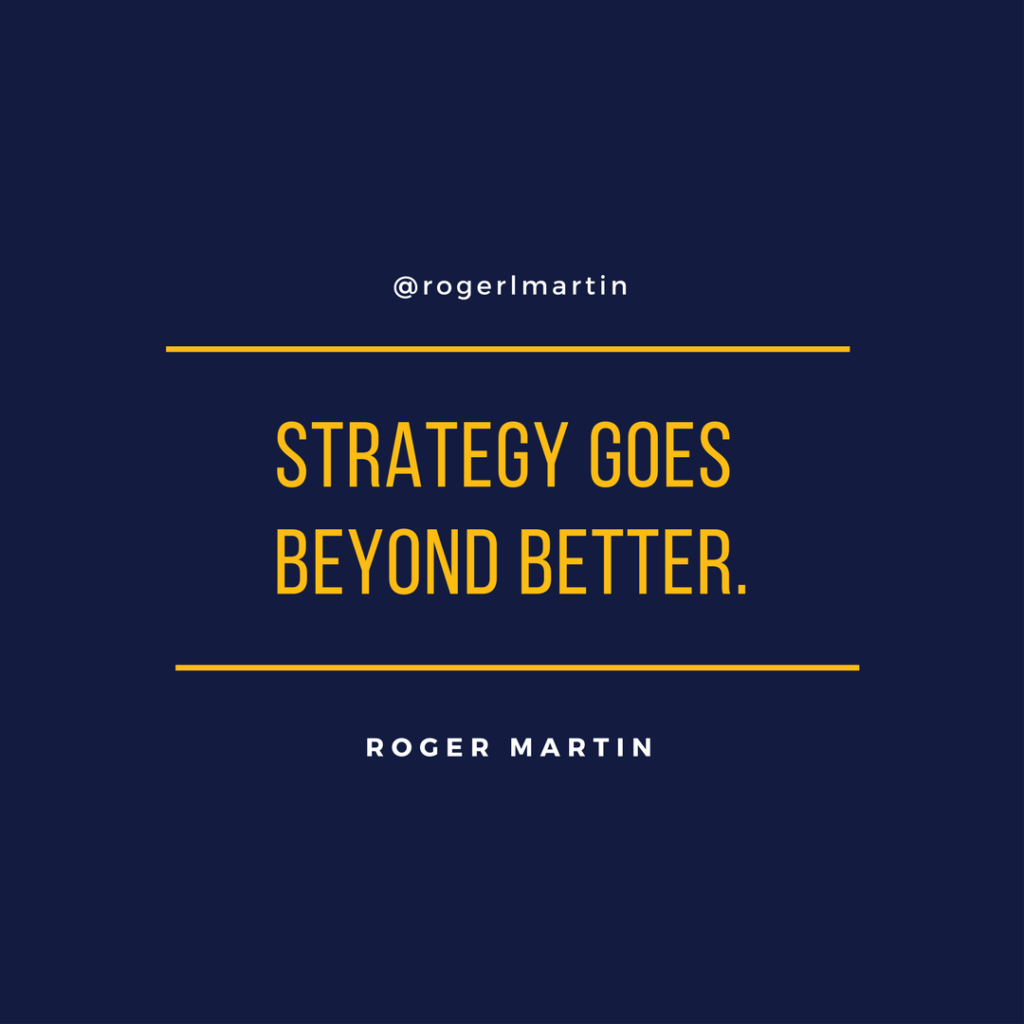 Roger Martin's 2015 book, Getting Beyond Better, written with Sally Osberg and published by the Harvard Business Review Press, explores the question, "Who drives transformation in society—and how?" It sets forth examples of social entrepreneurship and culls lessons from Martin's experience as a strategic adviser to the world's top CEOs. Together with his other works, this book has been hailed as a guidebook for those who seek to disrupt industries in a good way. For Martin, "Simply making things better isn't good enough. Strategy goes beyond better."
Among other things, Martin's Twitter account features mind maps students have drawn of his lectures.
3. Peter Thiel – https://twitter.com/peterthiel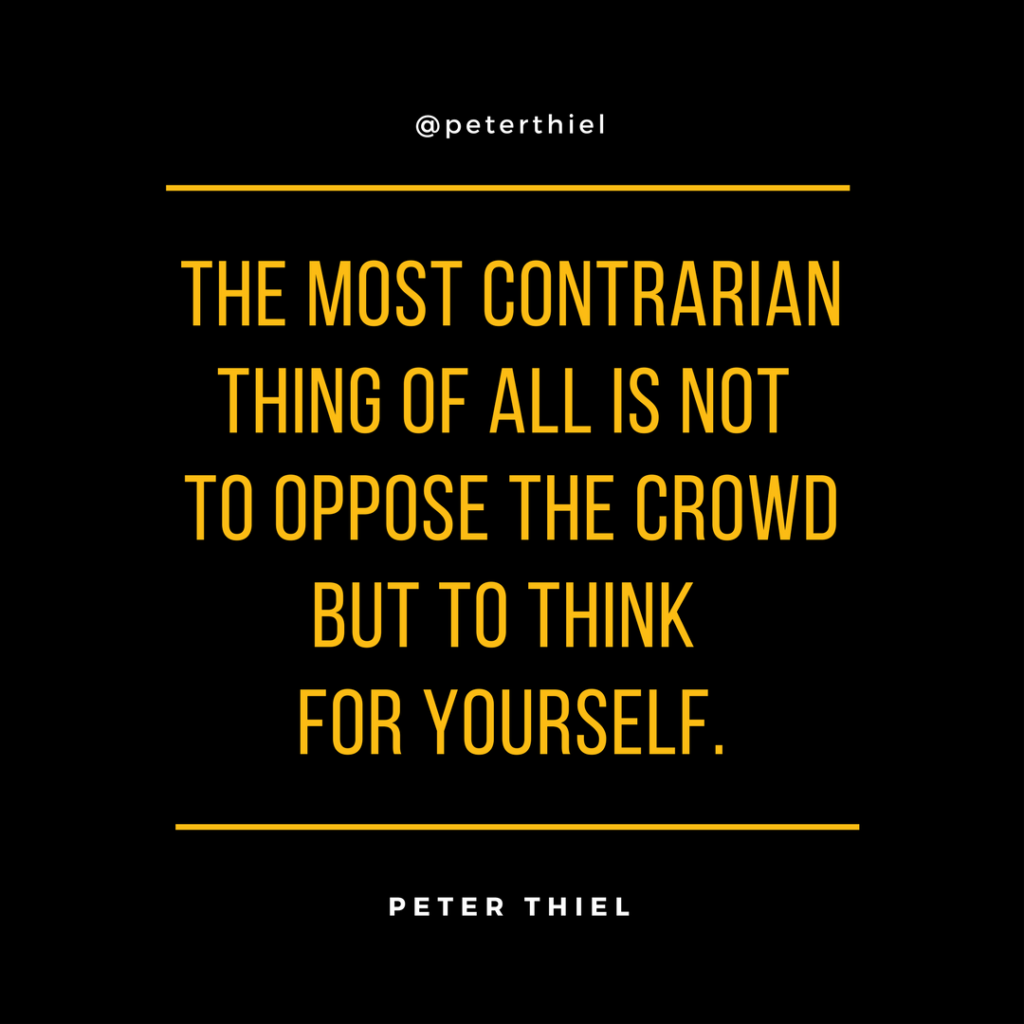 Peter Thiel has tweeted once since he joined Twitter in 2009, to promote his best-selling Zero to One: Notes on Startups, or How to Build The Future. But it is well-worth noting the response: 2,100 re-tweets and 1,000 replies and counting. The 49-year-old Thiel is the founder of PayPal, where he built a team that reads like a who's who of San Francisco's tech startup scene. It includes, among others, Tesla Motors' Elon Musk; LinkedIn's Reid Hoffman; and Youtube's Steve Chen, Chad Hurley, and Jawed Karim.
In Zero to One, Thiel differentiates between progress that goes "from 1 to n" or copying things that work, and progress that goes "from zero to n" or doing something nobody else has ever done. It's worth following him if only to tweet him thanks for his remarkable observations on innovation and sustainability and how this generation can make it work.