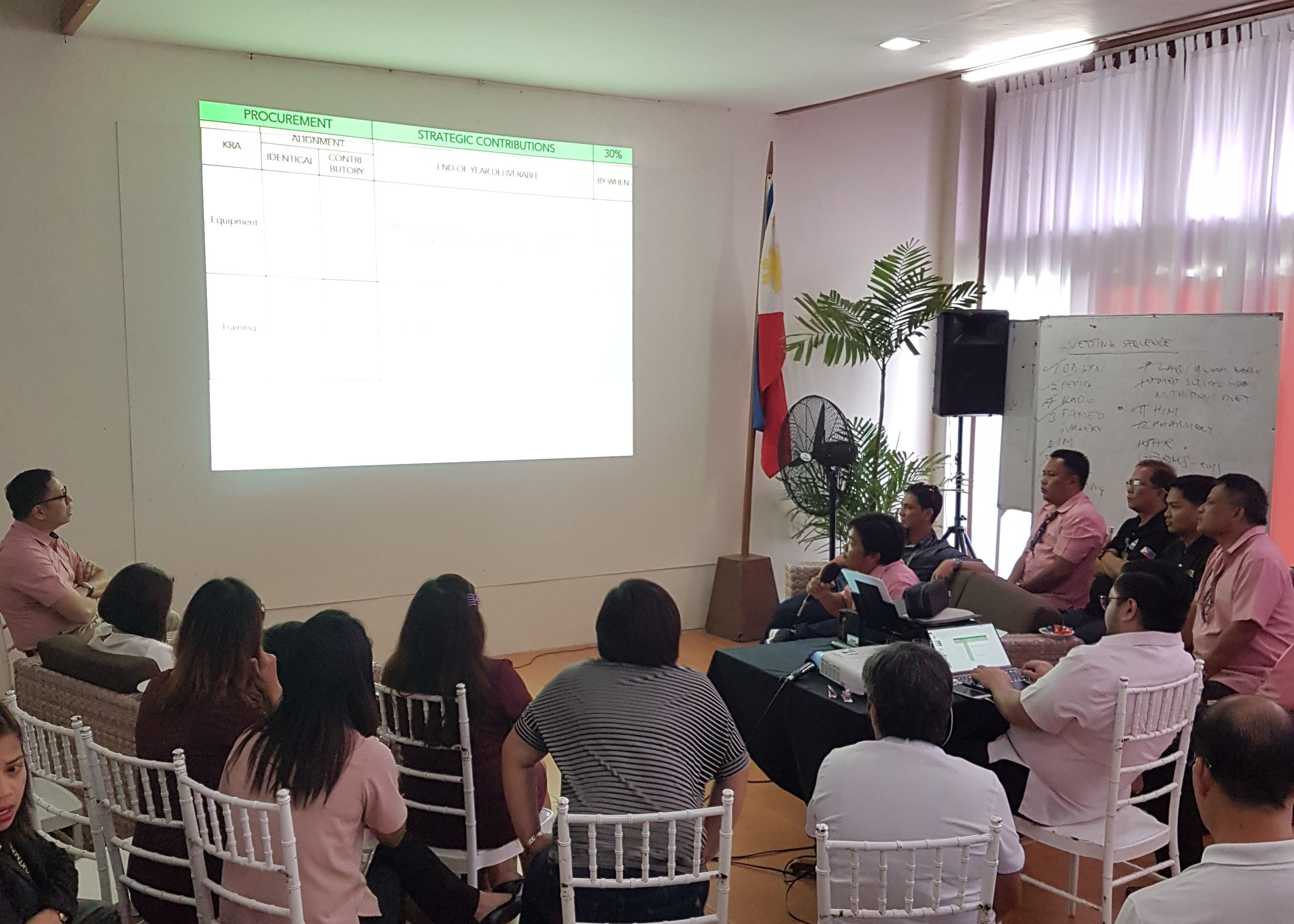 CARAGA Regional Hospital (CRH) works with the Institute for Solidarity in Asia (ISA) to examine their strategic deliverables.
After spending the 22nd to the 24th of July 2019 with the Institute for Solidarity in Asia (ISA), CARAGA Regional Hospital (CRH), in Surigao City, Surigao del Norte, was a few steps closer to fulfilling the goals they had set for themselves. CRH, along with many other hospitals, had participated in the Philippine Heart Center's (PHC) Governance in Healthcare Initiative in November 2018 where they had enrolled in the PGS Framework. CRH seeks to position itself as a premier tertiary hospital in the CARAGA region to provide expert care in oncology, women's health, and diabetes by 2028.
CRH underwent a clean-up and cascading session for the governance documents that they had crafted last November with PHC such as their Strategy Map, Scorecard, and Governance Charter. They are going to focus on providing quality services, advance their teaching and training systems with state-of-the-art facilities and equipment to accomplish their vision. The participants of the clean-up session included the CRH Medical Center Chief, Dr. Ponciano S. Limcangco, and the heads of the hospital's departments who also served as members of the Core Team. After the clean-up, the unit heads dove into the two-day cascading section to determine their strategic deliverables for the rest of 2019, and to share their commitments to other units in the hospital. The outputs of these were assessed and approved by Dr. Limcangco and the Core Team. To seal each unit's commitment, the session concluded with a signing ceremony between the Medical Center Chief, the Core Team, and the unit heads.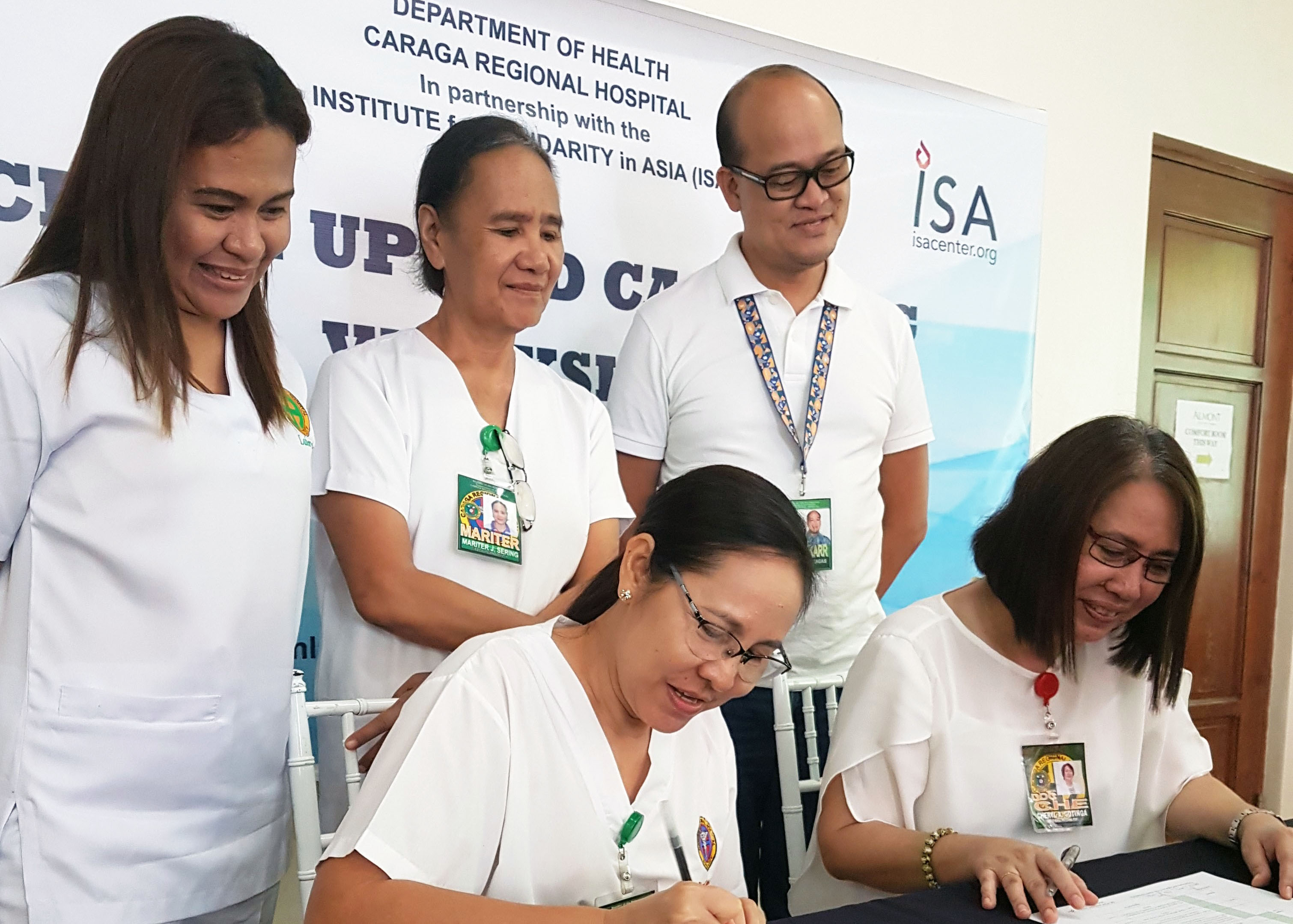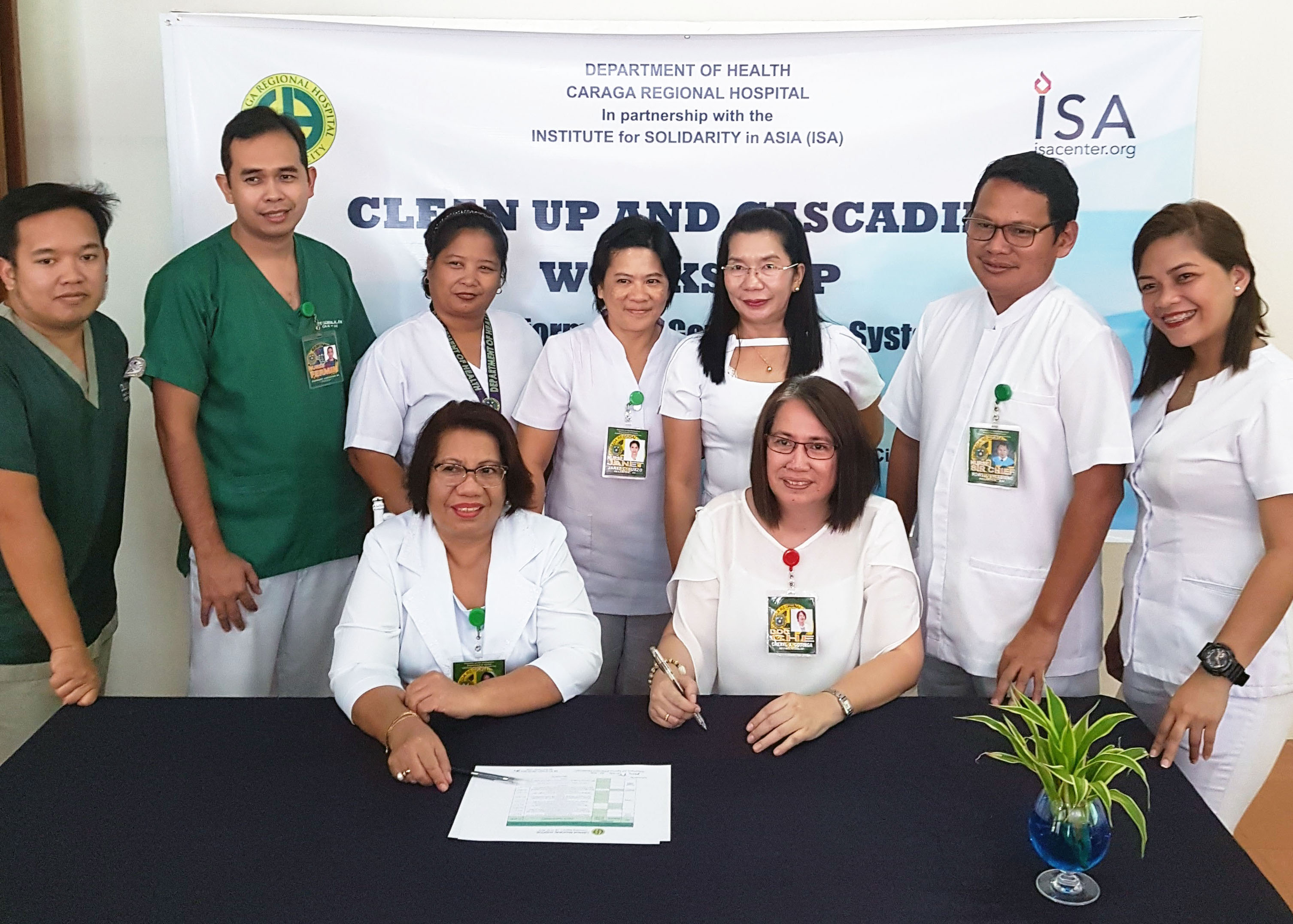 The clean-up and cascading session are a part of the first steps the CARAGA Regional Hospital has taken in preparation for their Initiation Revalida. Their next steps are to launch and establish their Office for Strategy Management, and continue on with their cascading activities to the rest of the hospital staff.
---
Check out our post on Instagram about this session.