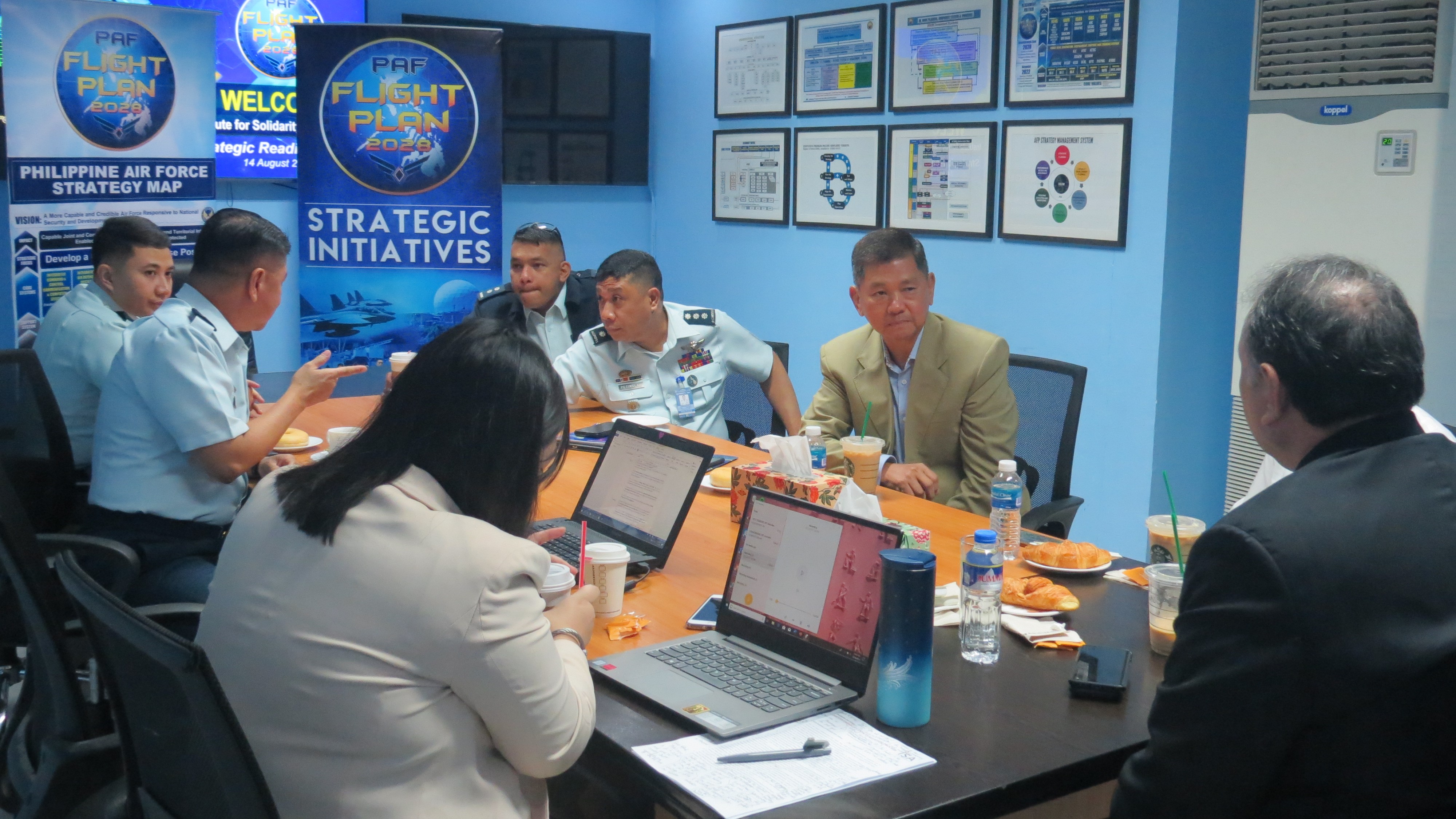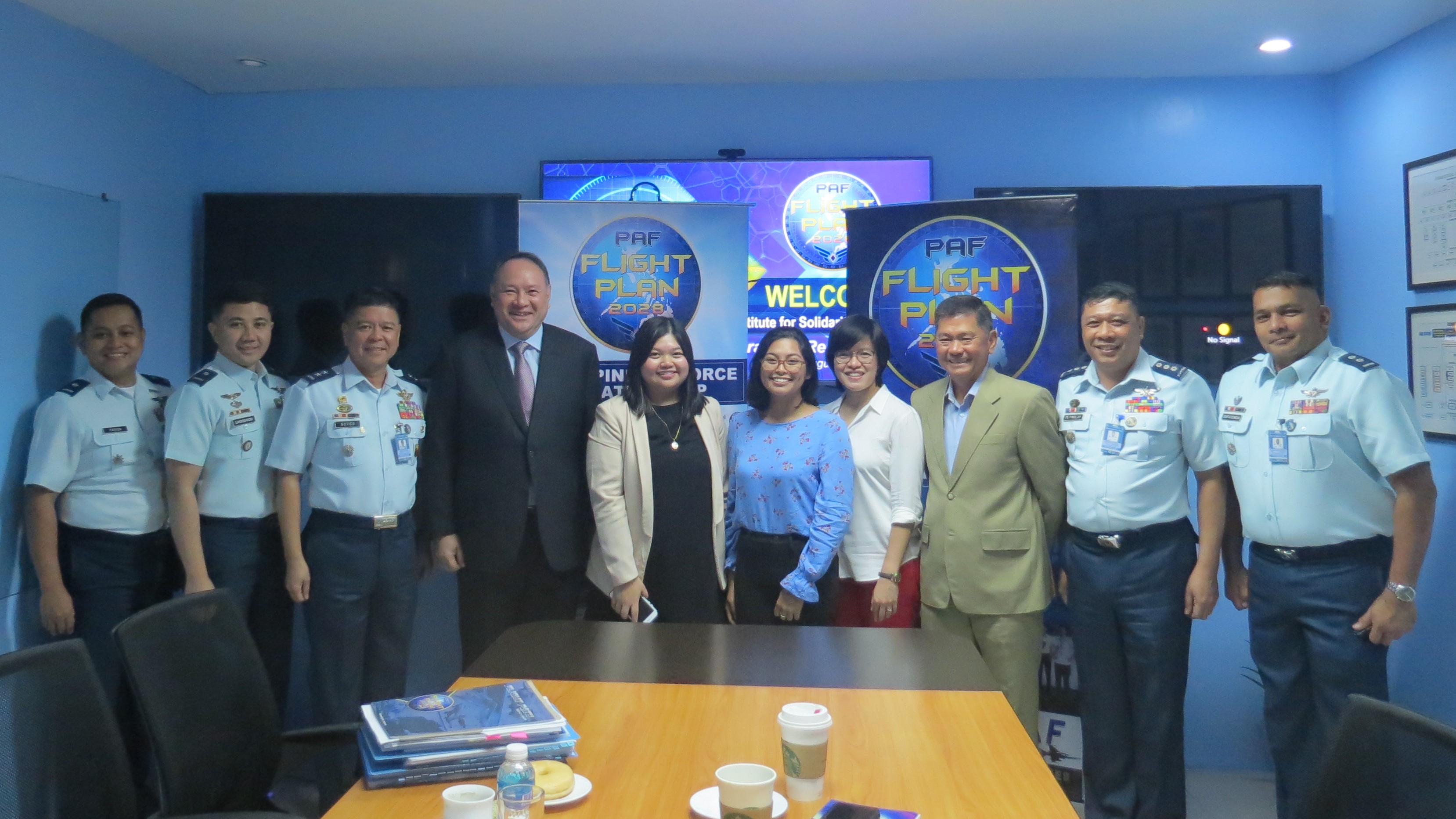 For the Philippine Air Force (PAF), these past five years have been characterized by successes in strategy implementation. But the campaign towards lasting transformation is far from over as PAF is now vying to be conferred the Institutionalized status, after having successfully completed the first three stages of the Performance Governance System (PGS) pathway last October 2016. 
In preparation for the conferral, the Institute for Solidarity in Asia (ISA) conducted a Strategic Readiness Test (SRT) for PAF last August 14 to 15, 2019. This is the first step in the Institutionalization Evaluation Process (IEP) that occurs before the military aerial service can undergo a Third-Party Performance Audit and Public Revalida in November. For PAF to be given the highest status of the PGS Pathway, it has to show a culture of governance that is strongly embedded in all aspects of the organization. Governance must become a way of life so it can sustain the momentum of PAF's strategic actions for the next few years.
From the looks of ISA's evaluation, PAF proved to be a strong candidate for the next steps of the IEP as they earned Good and Best Practice ratings for the functionality of their PGS elements. The ISA team observed that PAF's strategy, entitled "Flight Plan 2028", is given priority in the organization and is used as a tool to guide decision-making. Also worth commending is the level of engagement that the organization has locked in for the strategy. ISA noted how the roadmap encourages a bottom-up approach, which is a significant change for a unit of the military where the top-down approach is more commonly followed.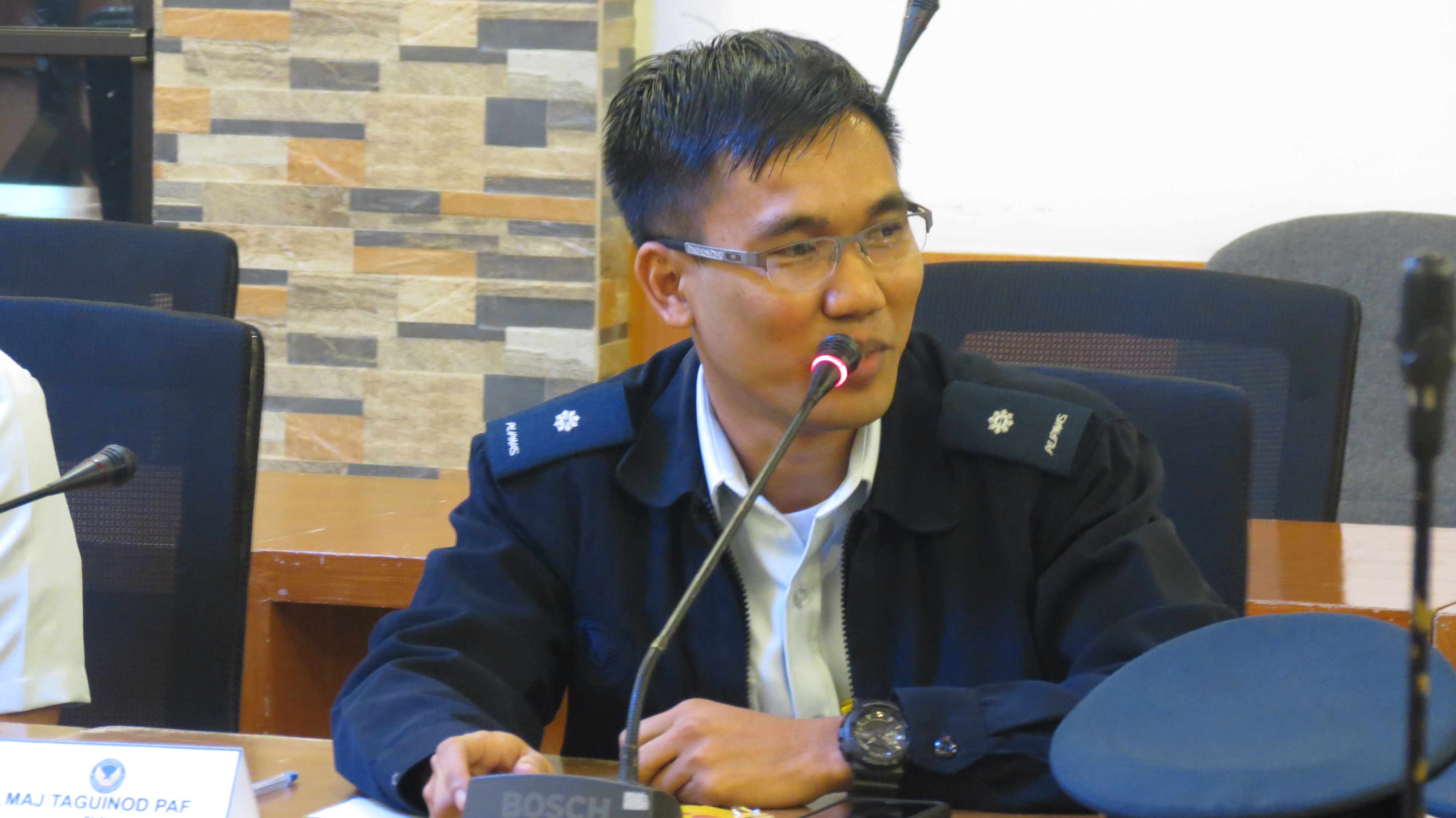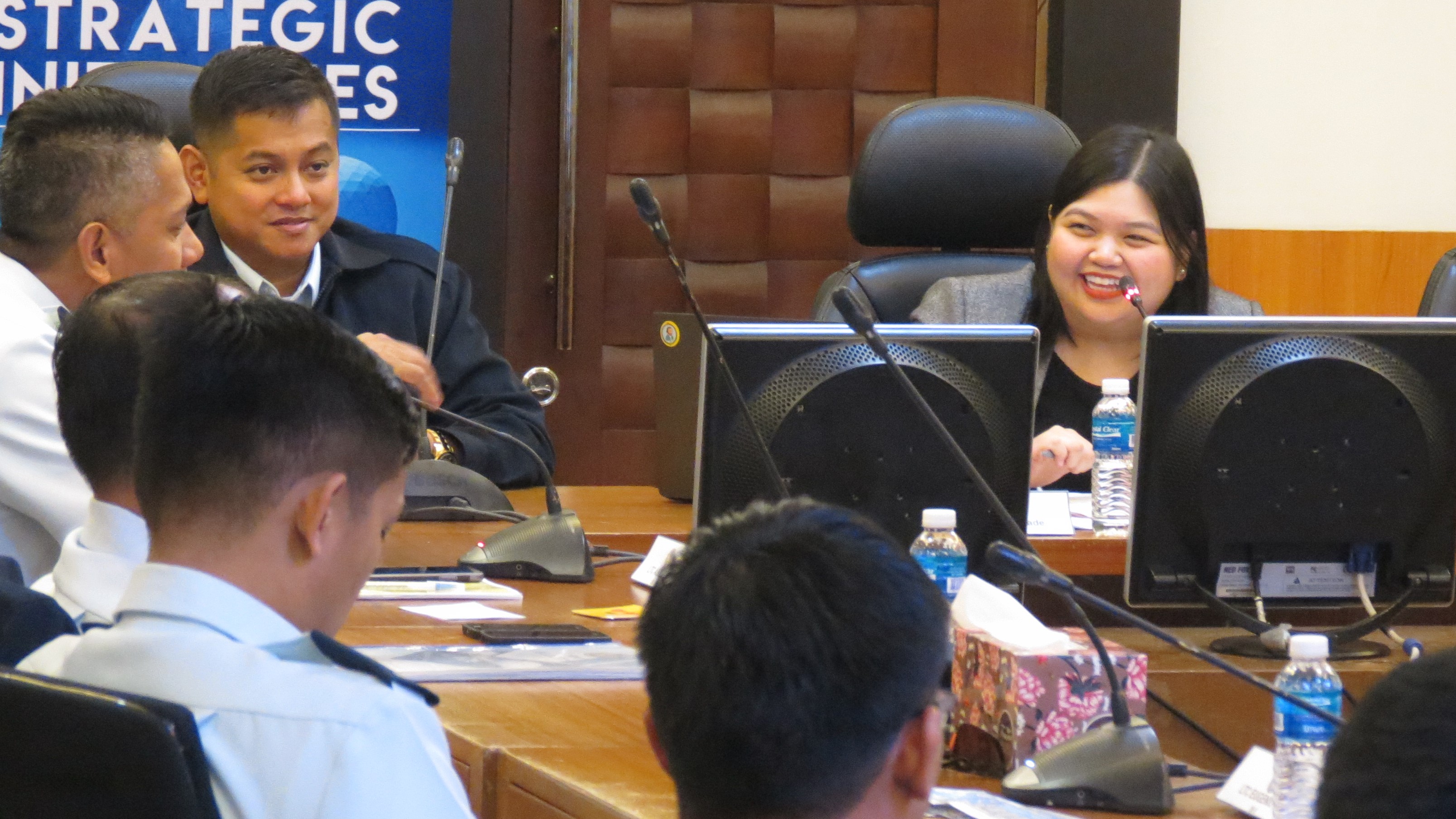 Faced with challenges in cascading due to the large size of the organization, the Air Force Strategy Management Office (AFSMO) decided to localize its functions in all 34 Commands of PAF by planting SMO point persons in each command to liaise with AFSMO. Complementing this effort to align different PAF units is the PGS Core Team, who also worked hard to break down organizational silos. 
While there is still room for improvement, PAF's performance in terms of strategy execution and the integration of PGS mechanisms within the organization reflects remarkably well on them. With their set of persistent and robust governance champions, Institutionalization and lasting transformation undoubtedly await this organization.