ISA is hosting these exciting governance training and networking opportunities. Don't miss them!
Skills Lab: Risk Assessment & Management
2 August 2017, ISA, Makati City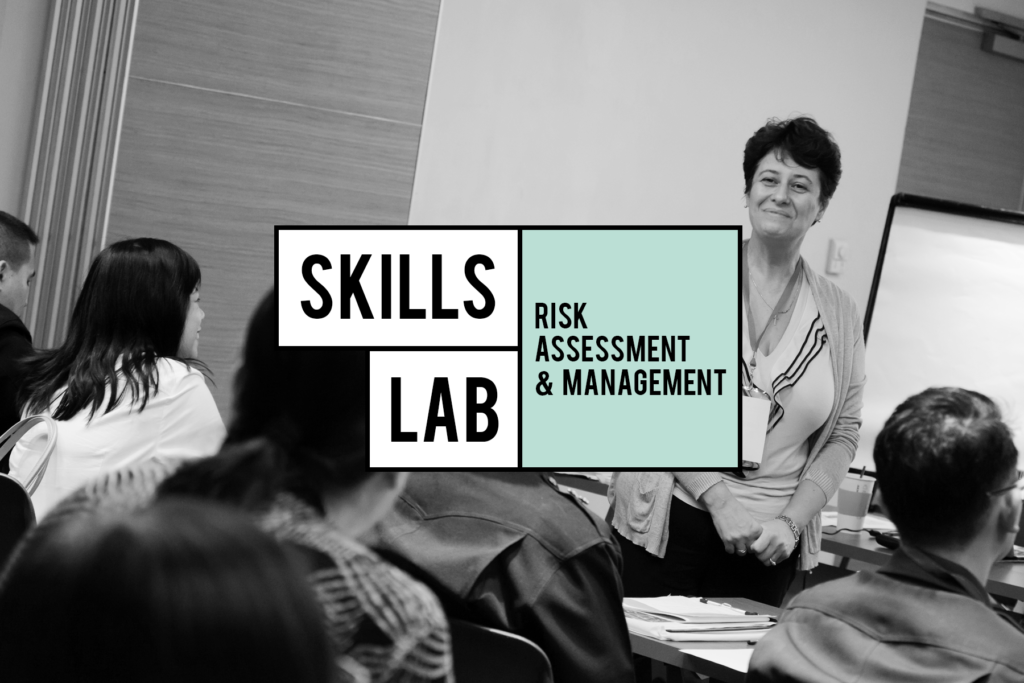 The Skills Lab is a series of standalone workshops that transfers specific skill sets needed to run the Technical Working Group (TWG) or Office for Strategy Management (OSM). After a successful first run that featured international policy advocacy expert Camelia Bulat, ISA is inviting Michael Gallego of the Institute of Internal Auditors – Philippines (IIA-P) to speak about enterprise risk management essentials. Gallego is expected to offer ways to incorporate risk assessment and management into organizations using the Performance Governance System (PGS) as a transformation framework.
Registration closed / Speaker's Profile
The 16th Governance Boot Camp
19-27 September 2017, Camp John Hay, Baguio City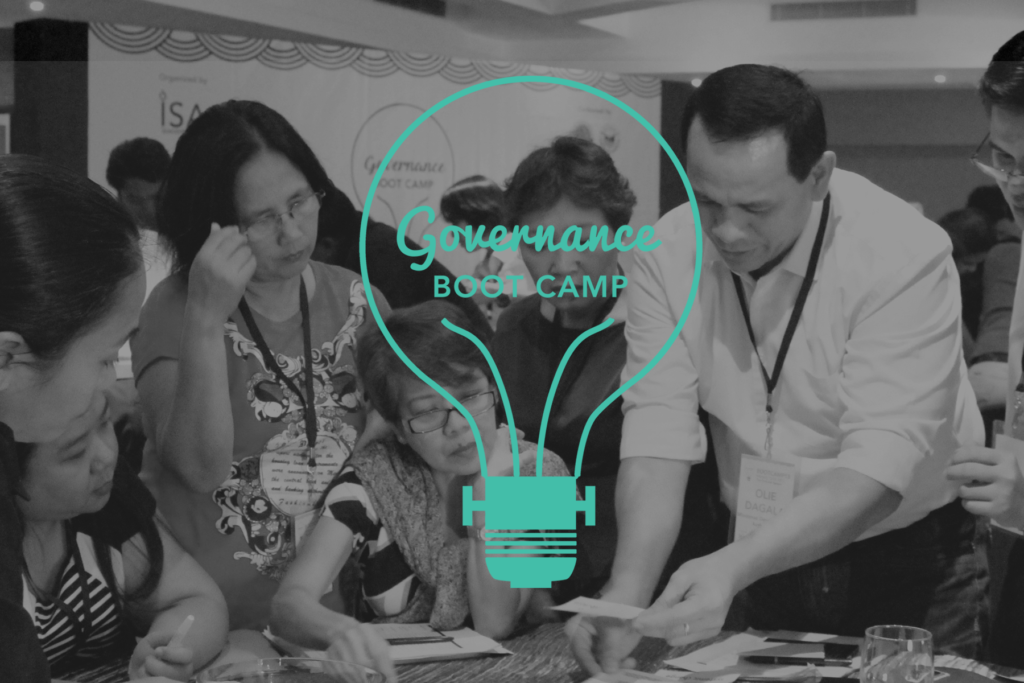 ISA's Governance Boot Camp supports the capacity of public sector institutions to develop effective governance mechanisms and deliver breakthrough results. It features keynote sessions, workshops, and peer exchanges facilitated by governance practitioners with real-world experience in managing the Performance Governance System (PGS).
The upcoming boot camp will be held at Camp John Hay in Baguio City, with the Basic Class scheduled for 19-22 September and the Master Class scheduled for 25-27 September. Participants are encouraged to reserve their slots early.
The Dream Philippines Fair 2017
November 2017, Bayanihan Center, Pasig City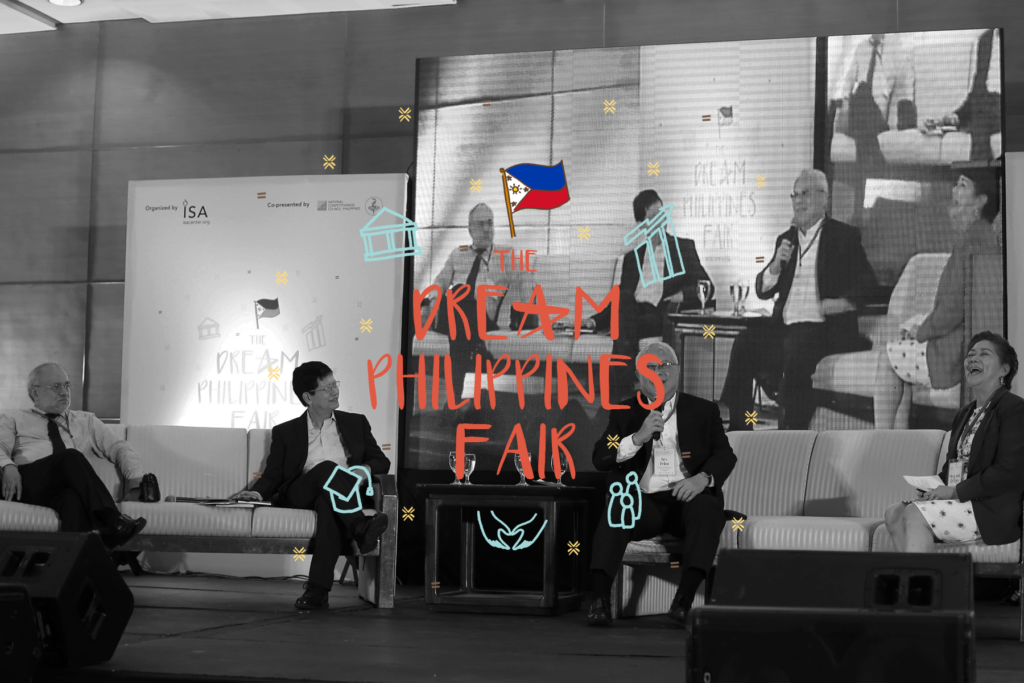 The Dream Philippines Fair is an annual event that brings a multi-sector audience together to celebrate breakthroughs and exchange ideas across the areas of: personal, family, school, and enterprise governance. It intends to demonstrate that we can all be nation-builders, and to showcase transformations that have taken place in national agencies and local governments in the Philippines.
Visit this page for updates on how to sign up.