As hospitals strive to meet the evolving needs of their communities, it has become increasingly evident that a robust governance structure is crucial to ensure quality care delivery, streamlined operations, and the attainment of universal healthcare goals. In an era where healthcare systems are under immense pressure to deliver efficient and effective services, the need for strong governance and leadership in the sector has never been more critical. 
Recognizing this imperative, the Institute for Solidarity in Asia (ISA) recently held the first onsite Governance Boot Camp: Master Class for Hospitals since the COVID-19 pandemic. This two-day event, held on June 1 and 2 at the Luxent Hotel in Quezon City, witnessed the gathering of 60 delegates from various hospitals nationwide.
With the theme "Pista sa Nayon" (Filipino fiesta), the first day kicked off with a grouping activity and networking circuit that fostered a sense of unity among all attendees. These interactive exercises not only broke the ice but also encouraged collaboration and learning between the delegates from various backgrounds.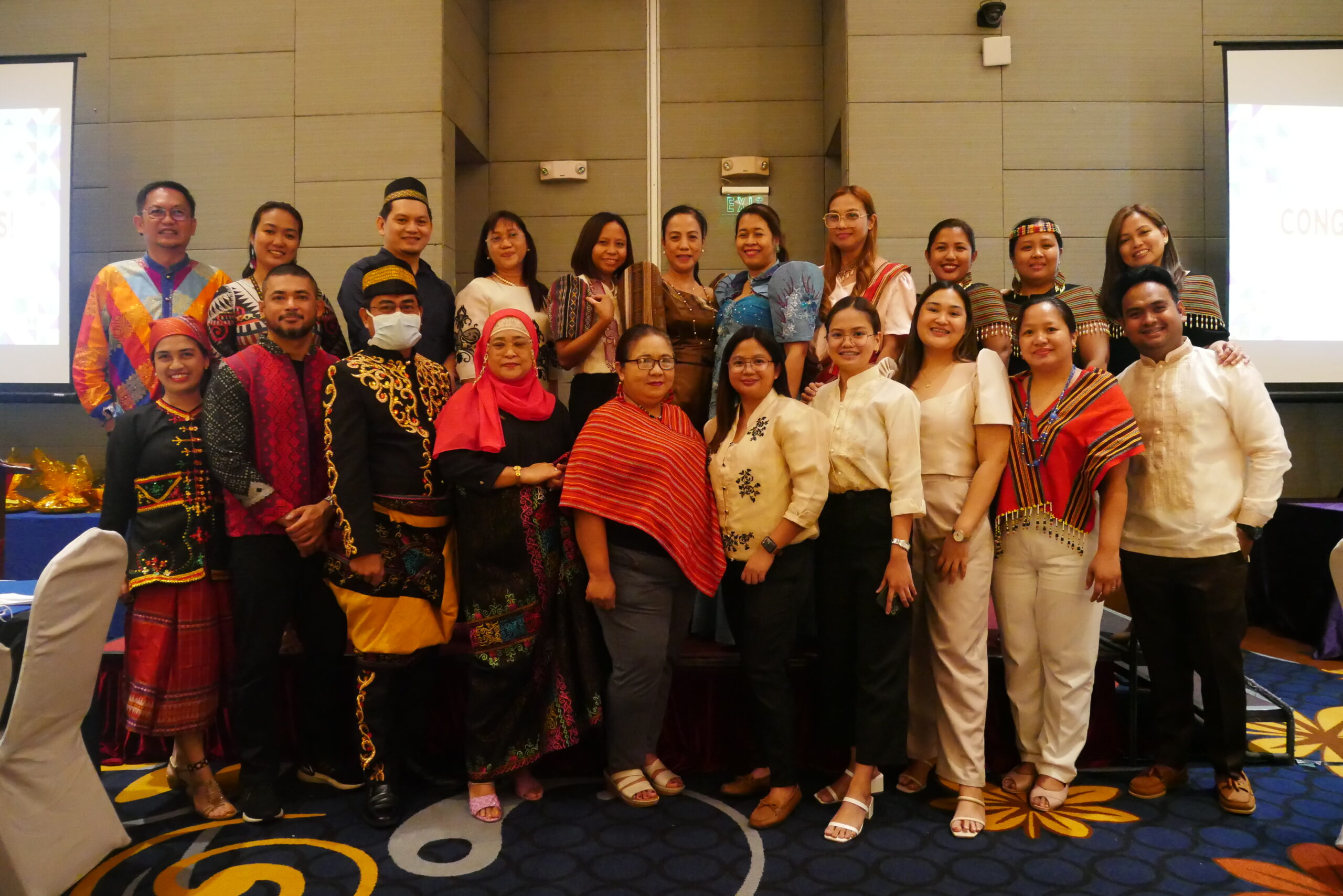 On Day 1, Dr. Terence John Antonio, Medical Officer V at the Department of Health (DOH), presented the keynote module titled "Achieving Quality Healthcare through Good Governance." During the keynote, Dr. Antonio explored the link between best practices and governance standards, beginning with a discussion on the two Governance Structures for Quality, as outlined by the World Health Organization (WHO): 1) Create, establish, and enforce the national policy direction on quality and 2) governance and organizational structure that bears the responsibility of fulfilling the strategy and ensuring its intended purpose.
Dr. Antonio underscored the objective of Universal Health Care (UHC), which aims to ensure that every Filipino has access to quality and affordable healthcare. He acknowledged the challenges related to financial constraints and emphasized the need to address them. The keynote then shifted its focus to Continuous Quality Improvement (CQI), which involves defining, pursuing, achieving, and continuously enhancing the level of quality through the establishment of formal mechanisms, systems, and structures within an organization. Dr. Antonio described CQI as a strategic approach to providing the best possible healthcare for all. It also embraces innovation and aims to improve work processes and systems by reducing time-consuming and low-value activities.
In initiating their CQI journey, Dr. Antonio reminded the delegates about the importance of people-centric care. He stressed that providing care entails considering not only the patients themselves but also their families. Additionally, he highlighted the significance of hospitals actively seeking feedback to enhance their service quality.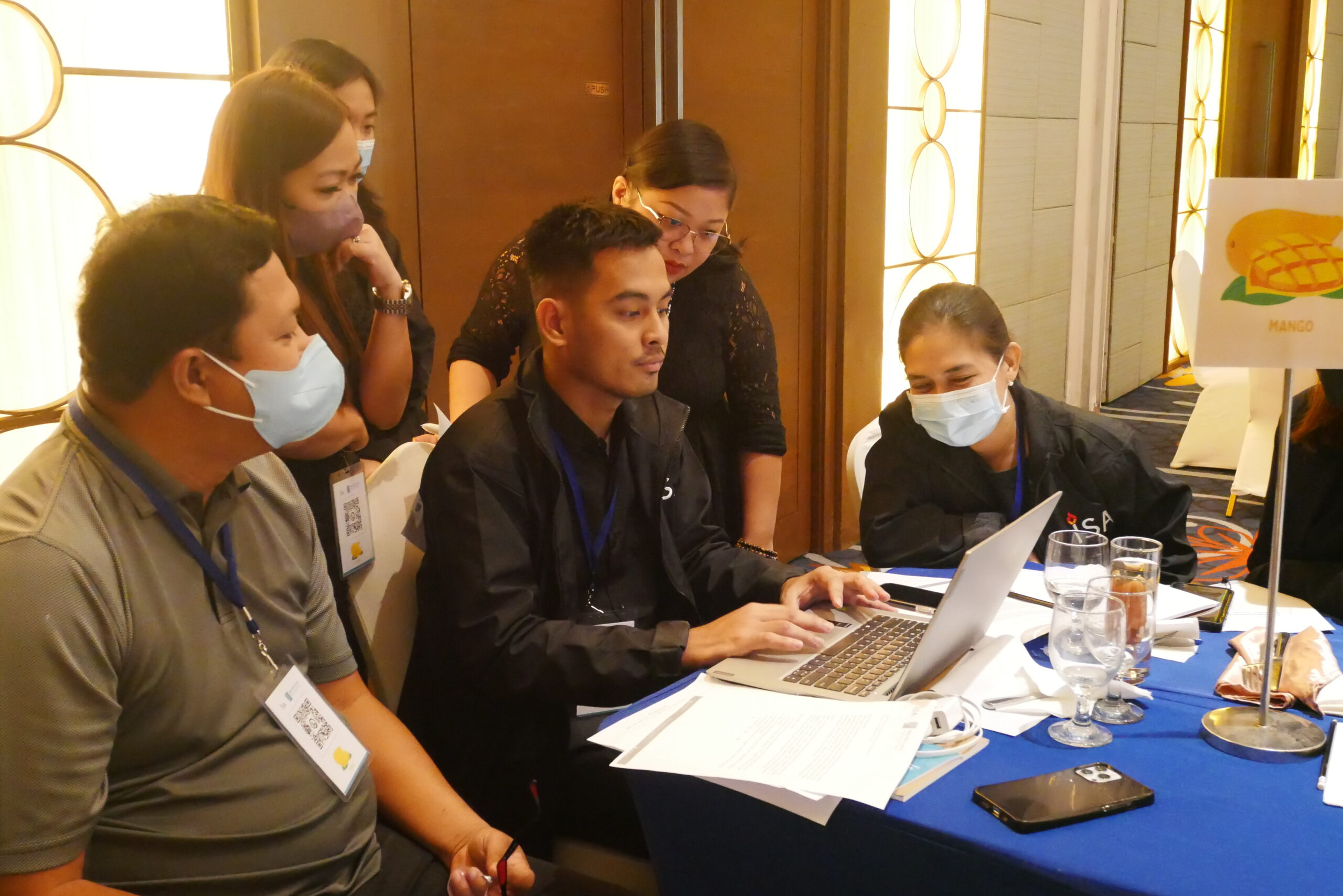 Following this, Dr. Glory Baltazar, Medical Center Chief II at Bataan General Hospital and Medical Center, presented the core module "Elevating Your Hospital's Resource Management." The module underscored the importance of financial stability in hospitals to ensure effective and efficient healthcare delivery, particularly during times of crisis that can impact hospital operations.
Hospital resource management plays a crucial role in preserving a hospital's financial viability, even in the face of crises. Dr. Baltazar highlighted that efficiently allocating the four key hospital resources is essential: manpower, supplies and inventories, equipment, and infrastructure. She then shared Bataan General Hospital and Medical Center's strategies for each of these resources.
Most notably, in terms of strategies for manpower, Dr. Baltazar reported that the hospital focuses on creating a learning environment for intervention and providing training opportunities to employees. Retention of employees is prioritized through initiatives like the BGHMC Praise Committee, which recognizes and awards the best employee per division. Incentives are also given through the OSM program if employees meet their deliverables. Team building activities and group activities are organized to foster a positive work environment.
"The management of resources in our hospital is the result of always updating our hospital development plan. We prioritize budget based on what we need and what we plan. And of course, lahat ng plano dapat kasama niyong paplanuhin with manpower," she said.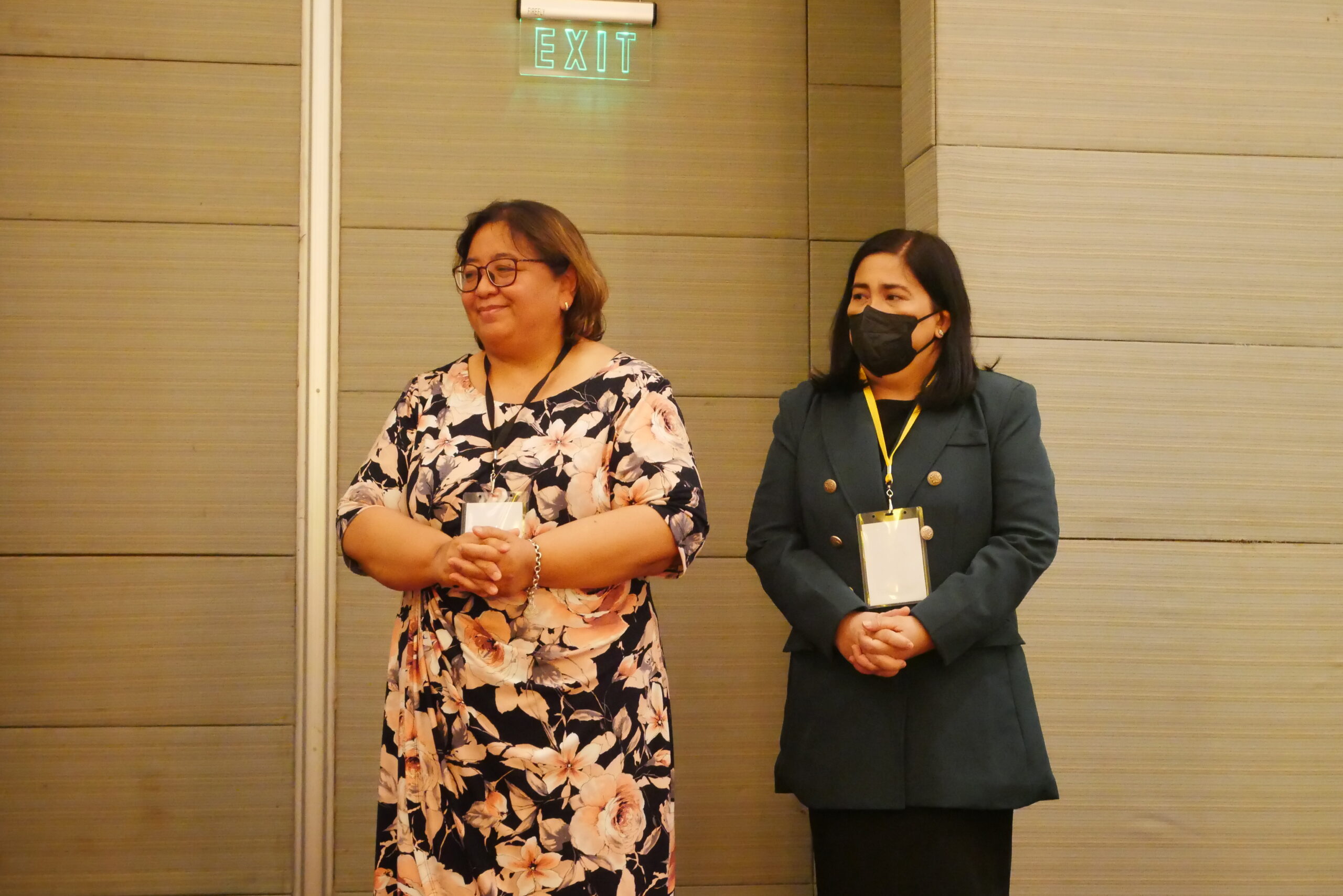 To further illustrate the concepts discussed, a partner feature was conducted on the Mariano Marcos Memorial Hospital and Medical Center (MMMHMC), led by Dr. Ma. Lourdes Otayza, the Medical Center Chief II of MMMHMC. When Dr. Otayza was assigned to the hospital in Batac City, she faced several obstacles, including limited laboratory facilities, lack of a pharmacy, and a scarcity of certified specialists, among others. Financial constraints further hindered the hospital's ability to make necessary improvements.
To address these challenges, MMMHMC adopted several approaches. They underscored accountability and ownership among the staff, encouraging each individual to take responsibility for their assigned tasks. The hospital also strategically allocated resources, focusing on critical needs such as investing in critical care nursing and establishing a chemodialysis unit. Various training programs were conducted, enabling units to generate income. They encouraged nurses to pursue private practice, augmenting their income and manpower while enhancing the hospital's financial stability. 
Reflecting on their success, Dr. Otayza revealed, "Making bold decisions and staying true to the mandate has been our secret formula."
The second day of the event started with a core module titled "Establishing a Contextualized Research Focus for Your Hospital," presented by Dr. Timothy John Dizon, Chief Science Research Specialist at the Research Institute for Tropical Medicine. Dr. Dizon stressed the importance of research, driven by our natural desire to improve healthcare and provide better patient care, ultimately enhancing our capabilities.
To provide context, Dr. Dizon referenced a 2018 World Health Organization (WHO) research, which indicated that the Philippines had only 11 full-time researchers per one million population, emphasizing the importance of promoting research not only in specialty hospitals but also in regional hospitals.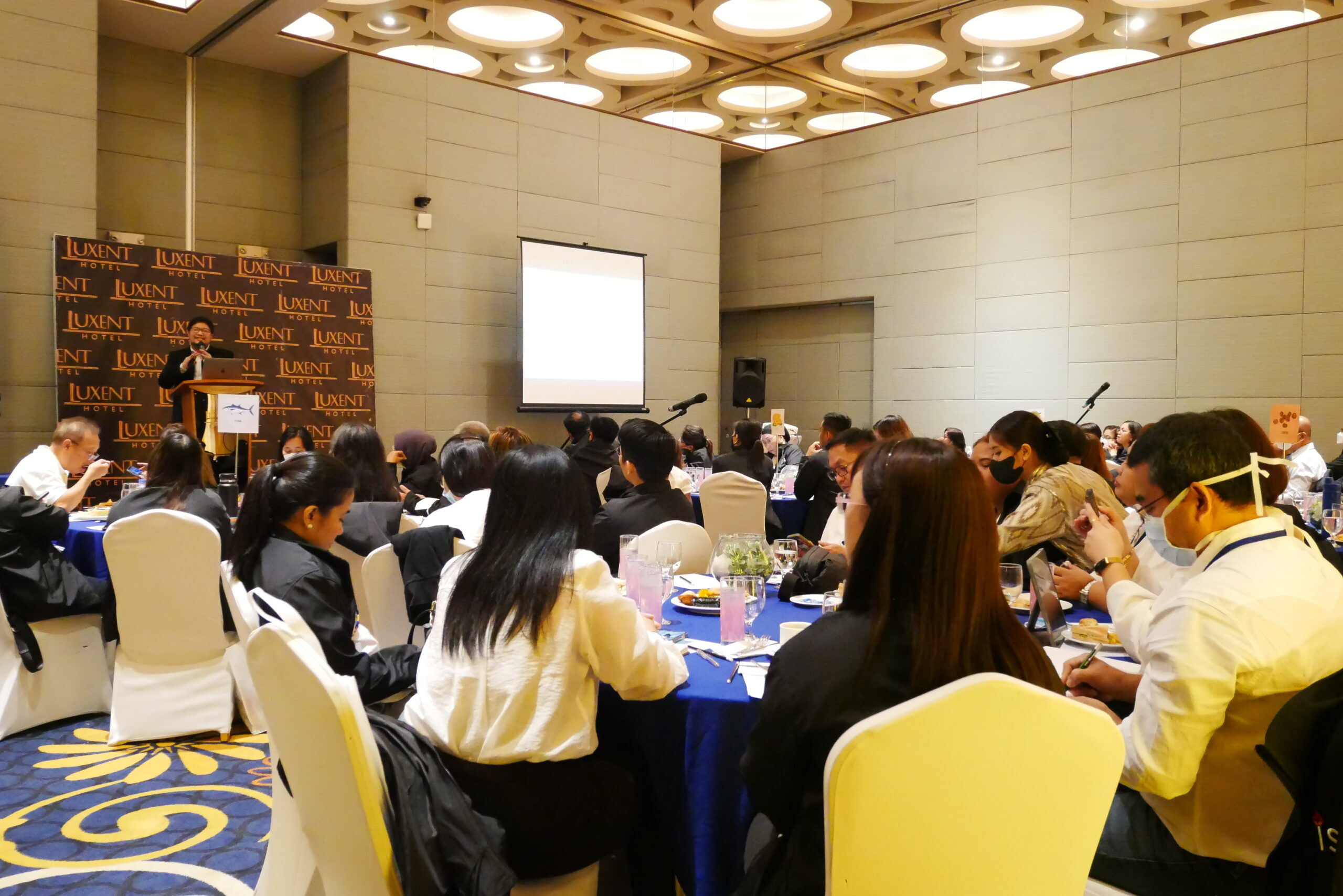 Dr. Dizon delved into the process of setting a research agenda, outlining three primary phases: the preparatory phase, the implementation phase, and the post-implementation phase.
Finally, according to Dr. Dizon, a good research agenda possesses several key characteristics. It should be responsive and address priorities, follow a progressive pattern of inquiry, be based on evidence, and contribute to knowledge. Additionally, research performance should be assessed, and its utilization in practice should be considered, among other factors.
To further explore the significance of research, a partner feature followed, presented by Dr. Juliet Balderas, the Officer-in-Charge of the Office for Strategy Management at the Philippine Heart Center (PHC). Dr. Balderas said that the research structure at the Philippine Heart Center prioritizes two main areas: training and clinical research.
Specific sections have also been established within the training and clinical trial division, including the Technical Review, Clinical Trial Unit, and Publication Section. Furthermore, the research conducted at PHC is not only limited to the institution itself but also extends to national policies, benefiting APEX hospitals and regional heart centers across the country. 
In Dr. Balderas's own words, she stated, "Through our research results, we see [an] impact that helps the Filipinos." 
Dr. Lester Tan, Officer-in-Charge-Director IV at the Bureau of Local Health Systems Development – DOH, delivered the final core module titled "Developing a Functional Healthcare Provider Network". He outlined the purpose of Health Care Provider Networks (HCPNs), which includes ensuring access to primary, secondary, and tertiary care for the catchment population, addressing system fragmentation, and promoting cooperation among local government units (LGUs) to address health issues. Additionally, the HCPNs aim to establish a link between public and private healthcare providers.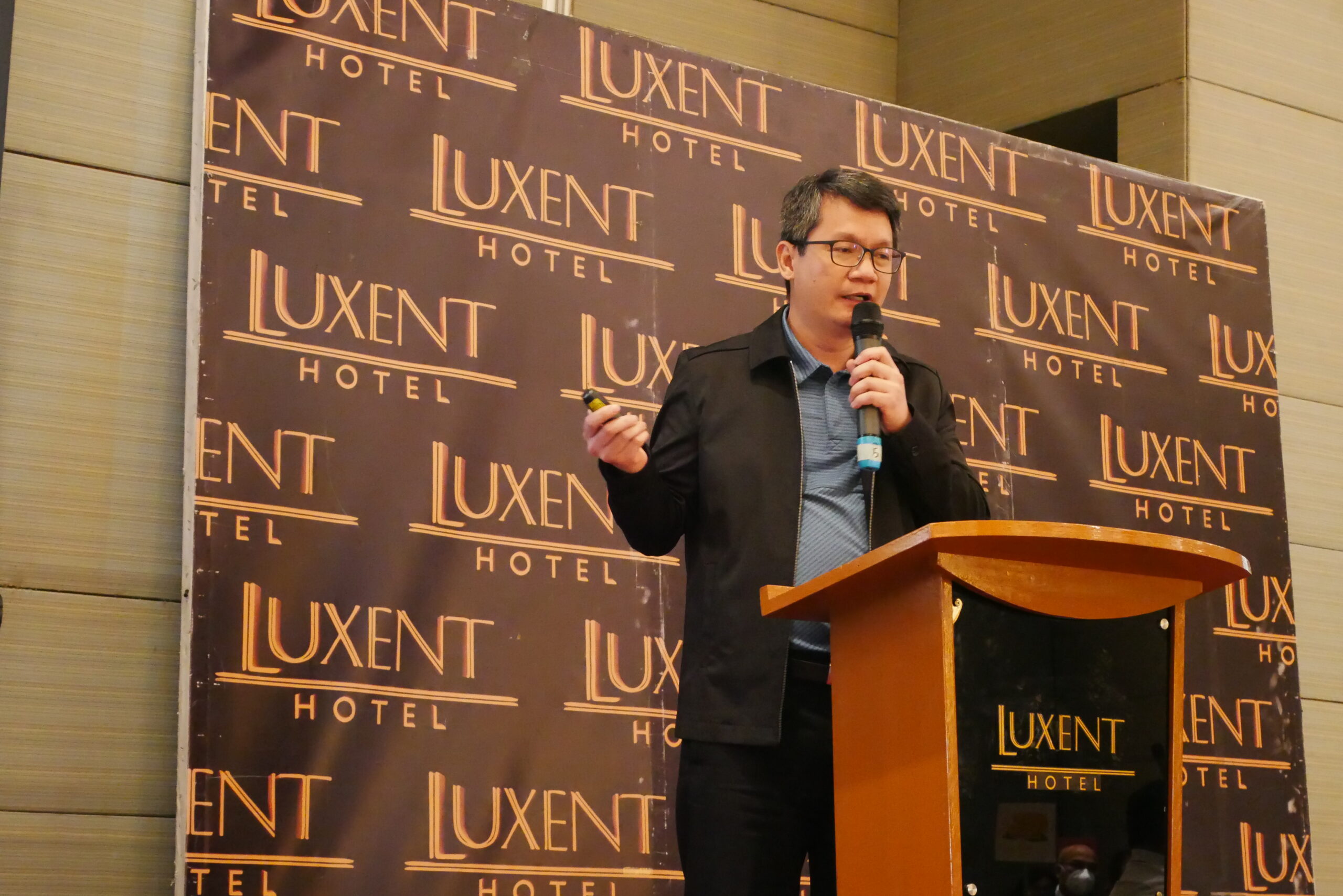 Dr. Tan provided a guide for organizing public HCPNs, with an initial focus on UHC integration sites during the transitory period, followed by a nationwide implementation based on recommendations from an independent study commissioned by the Joint Congressional Oversight Committee on UHC and the Secretary of Health.
The Master Class concluded with a presentation by Dr. Merlita Publico, Chairperson of the Department of Family and Community Medicine at Batangas Medical Center. She shared the best practices of the medical center in establishing a successful Health Care Provider Network (HCPN). 
Recognizing the need for an efficient service delivery network, the Batangas Medical Center embarked on this endeavor a decade ago, driven by challenges such as caseloads, maternal deaths, uncoordinated referrals, and patient congestion.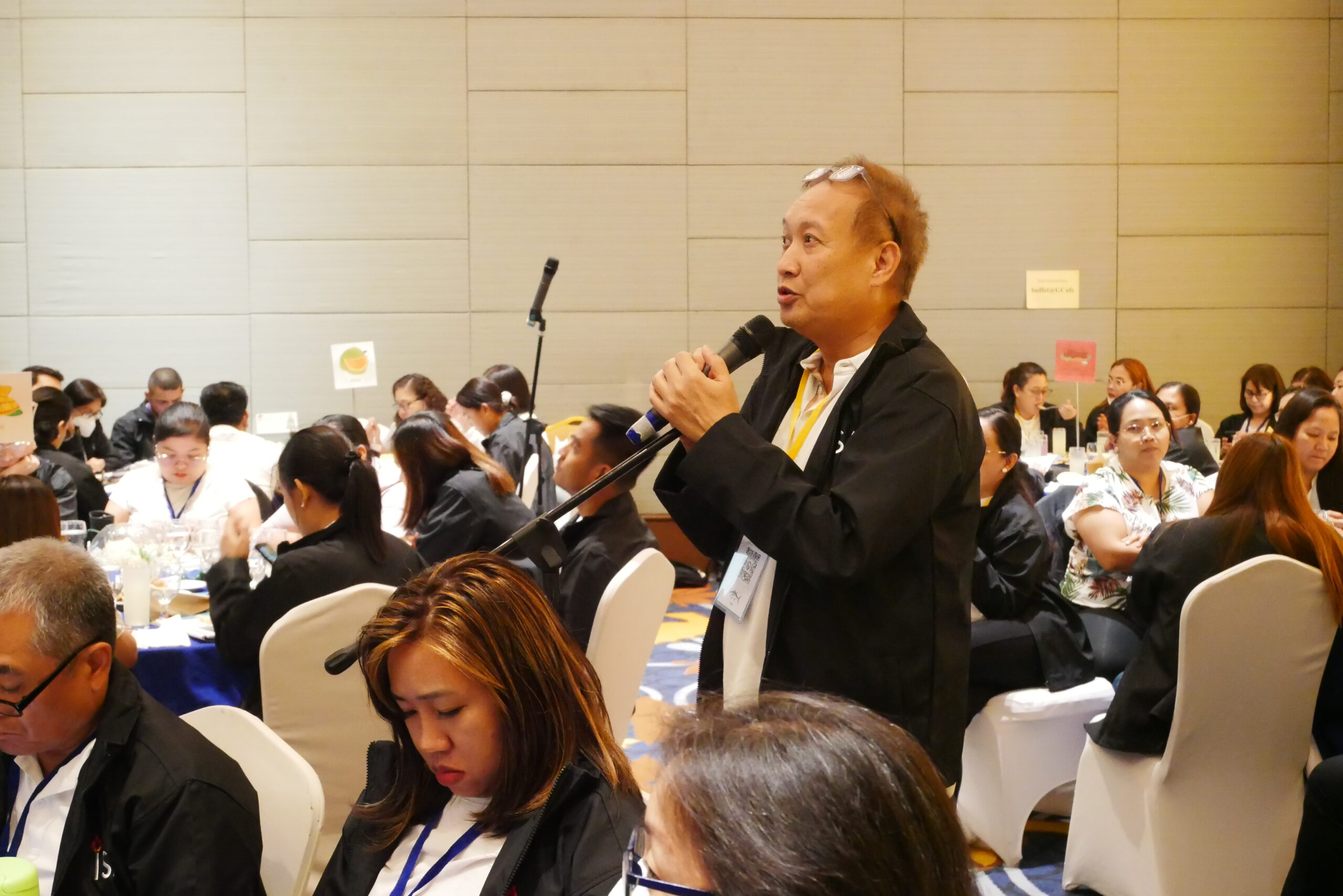 To address these gaps, the Batangas Service Delivery Network was established. Key initiatives included the categorization of referrals, the formation of a hospital SDN core team, the enhancement of hospital communication facilities, and the development of monitoring and evaluation mechanisms along with a feedback system. Engaging with stakeholders through regular meetings further strengthened the network and its effectiveness in providing quality healthcare services to the community.
Declared as this year's MCH Ultimate Governance Warrior was Ms. Nadia "Jha" Ramos-Vallestero from the Southern Isabela Medical Center. In a heartfelt moment, the administrative officer graciously accepted the prestigious award, expressing her gratitude to her group, Team Mangga-galing, who also received the Best Group Award. The knowledge gained from this year's MCH will undoubtedly contribute to the continuous improvement of healthcare systems across the country, ultimately benefiting the Filipino population as a whole. Through collaborative efforts and a commitment to excellence in healthcare governance, the delegates are now equipped to strive towards a more inclusive and effective healthcare system that meets the evolving needs of our communities.