In this age of rapid technological progress, our way of connecting and learning has radically changed. But when unexpected events force us to pause, stay home, and limit face-to-face interactions, it reminds us of the importance of experiences beyond the screen.
Despite the challenges, organizations like the Institute for Solidarity in Asia (ISA) have adapted and evolved, recognizing the importance of both online and in-person efforts. To support our partners in making a lasting impact through the Performance Governance System (PGS) pathway, ISA held several runs of the online Governance Boot Camp: Basic Class, reaching those who have been affected by quarantine restrictions. 
Finally, three years after the onset of the pandemic, ISA held its partner-favorite program as an on-site event, bringing together 64 delegates from 12 public hospitals, national government agencies, and local government units. This week-long capacity development program was held on August 15 to 18 at the Quest Plus Hotel and Conference Center, Mabalacat, Pampanga in partnership with the Jose B. Lingad Memorial General Hospital (JBLMGH), the Intellectual Property Office of the Philippines (IPOPHL), and the Armed Forces of the Philippines (AFP).
On the first day of the Governance Boot Camp, ISA Trustee Ms. Maria Socorro Escueta delivered an inspiring module entitled "Building our Dream Philippines." She gave the participants an overview of the country's current condition, the external factors affecting the challenges we face as a nation, and the steps we must take for a more strategic and purposeful consciousness and leadership. She also reminded the participants about the importance of collective responsibility and shared governance in building our Dream Philippines.
"Governance is as necessary as anti-corruption. It is what builds up rather than tears down, restores rather than removes, and empowers rather than overthrows," she said.
After this lecture, ISA Executive Director and PGS Practice Leader, Mr. Chris Zaens, imparted his signature lecture on Strategy Fundamentals. In his lecture, he shared that in order to formulate a strategy, one must be able to identify the impact, position, core, and support processes in their organization. Mr. Zaens also emphasized that the PGS is an ever-evolving product that can be tailored to every institution's needs, and an organization must always consider a retrospective and outward reflection to identify the needs that should be addressed.
"Dapat tumitingin ka sa labas para malaman mo ang galawan ng mundo na nakakaapekto sa organisasyon mo […] Make the present a different business for a different future," he shared.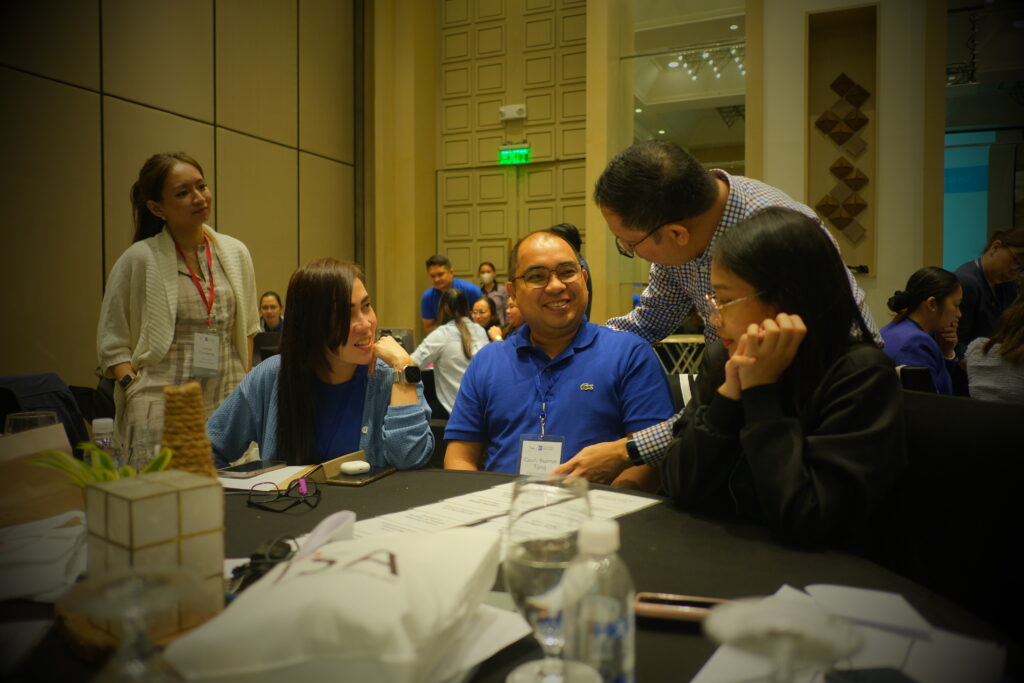 On the second day of the Governance Boot Camp, Mr. Zaens continued his discussion by zeroing in on the importance of disciplined execution and a unified approach toward operational and strategic effectiveness. Mr. Zaens also mentioned that the depth and breadth of strategy execution are reliant on everyone's meaningful contribution to their agency, cascading a culture of solidarity and accountability to each employee and creating something for a bigger cause.

"Connect to something bigger than yourself. We are transcendent beings. We were created for something bigger than this world," he shared.
This was followed by a lecture from Dr. Paulino J. Garcia Memorial Research and Medical Center's (PJGMRMC) Office of Strategy Management (OSM) Chairperson, Dr. Rene Franscisco, discussing the value of breakthroughs and early wins as bellwethers of an organization's success. He highlighted in his lecture that strategies shape, direct, inspire, and guide organizations, but in the absence of a winning culture, the execution of these strategies will fail. During the COVID-19 pandemic, Dr. Francisco said that several lapses in our healthcare system have surfaced but ultimately helped healthcare practitioners realize what strategies and mechanisms to put in place in case of these circumstances.
"The COVID-19 pandemic may have exposed the weaknesses in our existing health system, but it has also helped us realize the benefits of adopting the PGS to help us navigate the challenges of the new normal […] PGS is not extra work but it makes our work easier," he shared.
Accompanying these discussions was a series of engaging workshop activities that allowed the participants to apply the concepts they had learned. To keep the Boot Camp spirit alive, the ISA team also prepared several activities such as quests, networking activities, and a Solidarity Night, with the theme Reve: "Whimsical Night of Dreams and Solidarity," to make the participants' experience truly meaningful.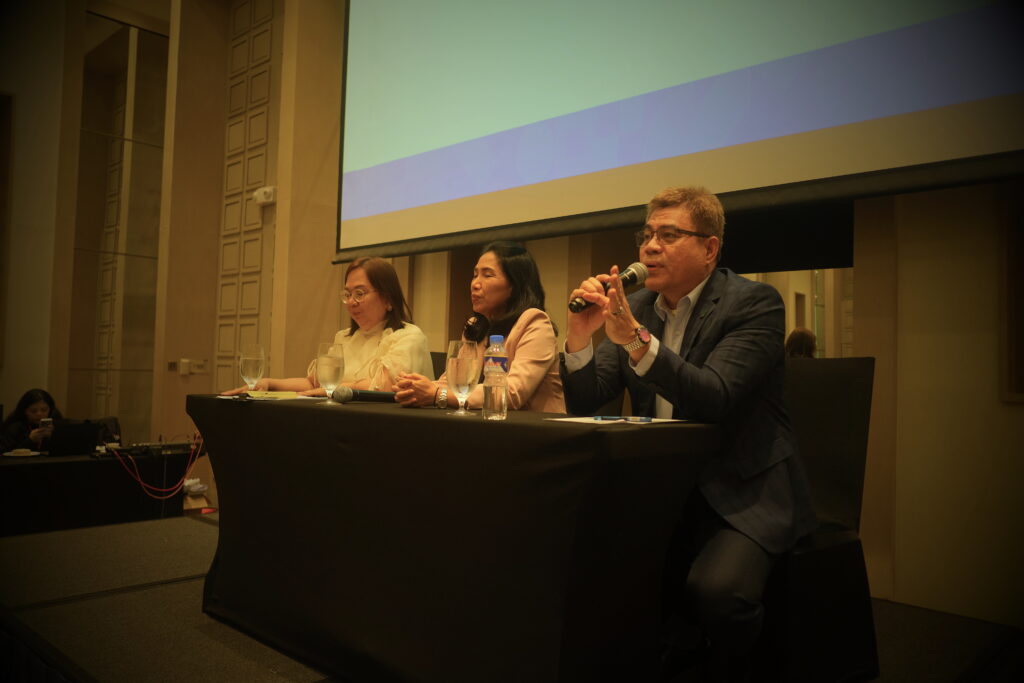 On the last day of the Governance Boot Camp, capping off the capacity-building program was a series of lectures from our PGS Movers, Dr. Montserrat Chichioco, Medical Center Chief of JBLMGH, Atty. Anne Claire Credo-Cabochan, Deputy Director General of IPOPHL, and COL HAROUN AL-RASHID JAJI, Chief of Office of Strategic Studies and Strategy Management of the AFP, who shared their experiences in adopting vital elements of the PGS such as the OSM, PGS Core Team, and the Multi-Sector Governance Council.
Hailed as the 28th Governance Boot Camp: Basic Class Ultimate Governance Warrior, Dr. Chrissy Domingo from the National Center for Mental Health shared her heartfelt message of gratitude. Capping off the program, Dr. Domingo led the participants in reciting the National Solidarity Covenant, taking the commitment to urge change, however long it may take to build our Dream Philippines.