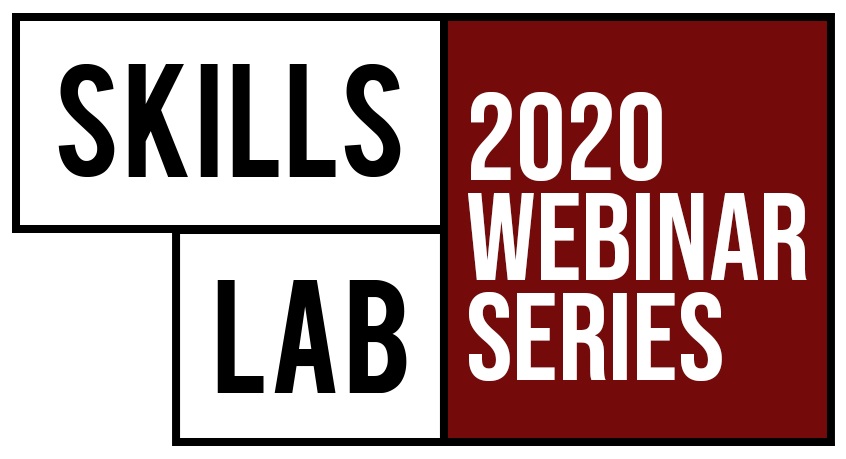 Having an organization-wide strategy is one thing. Getting every individual within your organization aligned to that strategy is another. To help PGS practitioners achieve this outcome, the Institute for Solidarity in Asia (ISA) conducted a Skills Lab on Strategic Internal Communication (SIC) last October 22 to 23, 2020.
Delivered through a mix of lectures and workshops, the Skills Lab focused on understanding internal communications and learning to craft a narrative to reflect one's strategy, in order to gain internal stakeholder commitment. This new course was facilitated by Col. Ruel G. Rombaoa (Ret), Chief of Staff & Head of Marketing and Sales of the Alpha Aviation Group, Philippines, Inc.
Here are 5 things you missed from his engaging discussion:
1. Strategic communication means purposeful use of communication to fulfill one's mission.
"We all vie for attention, alignment. By this time you know your stakeholders already—indirect and direct beneficiaries—and the challenge now is to vie for their attention and loyalty." — Col. Rombaoa
SIC does this by giving meaning and face to the otherwise technical strategy. Per Col. Rombaoa, this allows employees to connect more meaningfully with their work and find value in what they do in the day-to-day.
2. There is value in story-driven communication.
"Start with a story. Without a story, you won't be able to capture the attention or guide your audience through." — Col. Rombaoa
He reminded participants that the strategy map will always be a hard sell for people who have not been part of the strategy development process. To them, the strategy is but a topic of conversation among higher ups. Thus, it is important not only to consider "bite-sizing" the information and sending it out incrementally, but also allowing them the chance to be co-authors of the vision.
3. When organizing the SIC team, remember that communication is about the heart and mind.
"I always look for the heart. Even if they have the competency, if they don't believe (in the narrative), it will fail. Look for the grit, not just the CV." — Col. Rombaoa
It is also necessary for this team to systematically plan for short-term wins. Without these, the long term vision will feel very distant. Small victories should be celebrated to inspire people to continue the pursuit of the vision.
4. Identifying the right media and tools requires insight into your stakeholder profile.
"You should zero in on what suits your stakeholders best in terms of using traditional and non-traditional communication media." — Col. Rombaoa
He emphasized that something one would say on social media may not have the same form and structure as what one would say on an official Memorandum. The matching of objectives to channels is therefore important.
5. In outlining a stakeholder's customer journey, you must wear the hat of that person.
"There are really nuances you have to contend with. It's not the size of the organization but the mindset of the people." — Col. Rombaoa
Only by taking their perspective can one identify the pain points they experience and the best approaches to these issues.
These learning points were much appreciated by the participants who came to hone their skills to better communicate the strategy within their organizations. Ultimately, Col. Rombaoa reminded them that part of the pursuit of transformation is also having fun along the way. The journey, he said, will be long and this is one way to sustain the drive as they moved along the roadmap.
---
Know more about our other Skills Lab course offerings: isacenter.org/events/skills-lab/