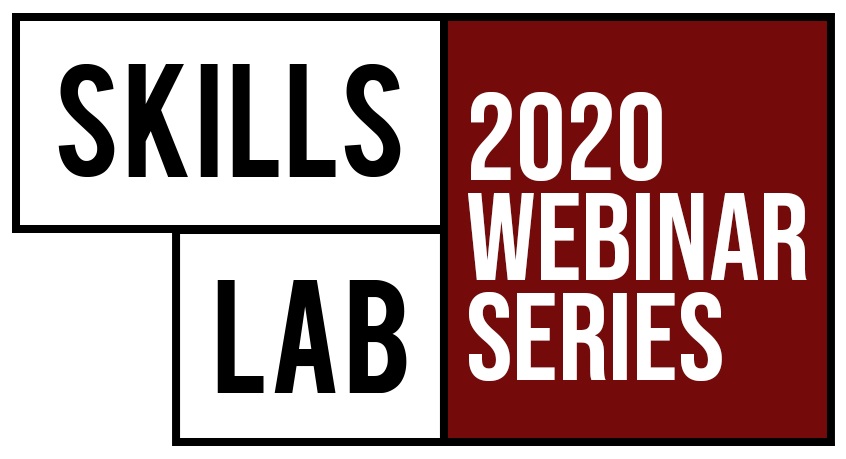 The very first online run of the Skills Lab on Enterprise Risk Management (ERM) happened last August 27 to 28, 2020, hosted by the Institute for Solidarity in Asia (ISA). ISA's go-to risk management expert Mr. Michael C. Gallego returned to the Skills Lab stage to facilitate the virtual lecture and workshop, which was attended by 42 participants hailing from various public hospitals. 
On the second day of the lecture, one of ISA's long-time partners, the Philippine Heart Center (PHC) represented by Dr. Juliet J. Balderas, made an appearance to share with the participants how the institution applied the risk management process in light of the COVID-19 situation. 
Here are 5 things you missed from their discussion:
1. The ERM process begins with knowing your objectives.
"At the start, we have to see what objectives we are trying to achieve. Events, outcomes, and effects affect the achievement or non-achievement of the objective – that is risk. The Performance Governance System (PGS) identifies the strategy and the risk management process identifies what could go wrong with the achievement of the strategy." — Mr. Gallego
2. The ERM process does not attempt to eliminate all the risks.
"It is almost always difficult to address and manage all risks of the organization; that's why we just aim to be within your risk appetite—up to how much are you willing to accept?" — Mr. Gallego
3. The ERM process is not a dashboarding activity but a process that should be embedded in day-to-day operations.
"It is good to have an understanding of the different frameworks and decide if adopting a framework is good or creating your own customized, org-specific framework is better." — Mr. Gallego
4. The ERM process has 4 essential elements.
Language – for establishing a common understanding

Process – for identifying risks and appropriate responses

Ratings – for assessing the likelihood and impact of risks

Response – for addressing risks accordingly
5. The ERM process in light of COVID-19 calls for Repairing, Reconfiguring, and Reporting (Case Study: Philippine Heart Center)
For the health sector, risk assessment and response point to: Repairing the things that have been most damaged by the health crisis; Reconfiguring and adapting to new structures and ways of working while still being accountable to stakeholders, and; Reporting results to continue informing stakeholders and create the conditions for progress.
Ultimately, the COVID-19 pandemic has easily become one of the biggest phenomena that hampered the achievement of institutions' strategic goals outlined in the PGS. As discussed by the speakers, enterprises and organizations must not only undergo the ERM process to understand and recover from the impact of the pandemic, but also create and sustain an ERM culture in order to keep the institution agile and risk-ready.