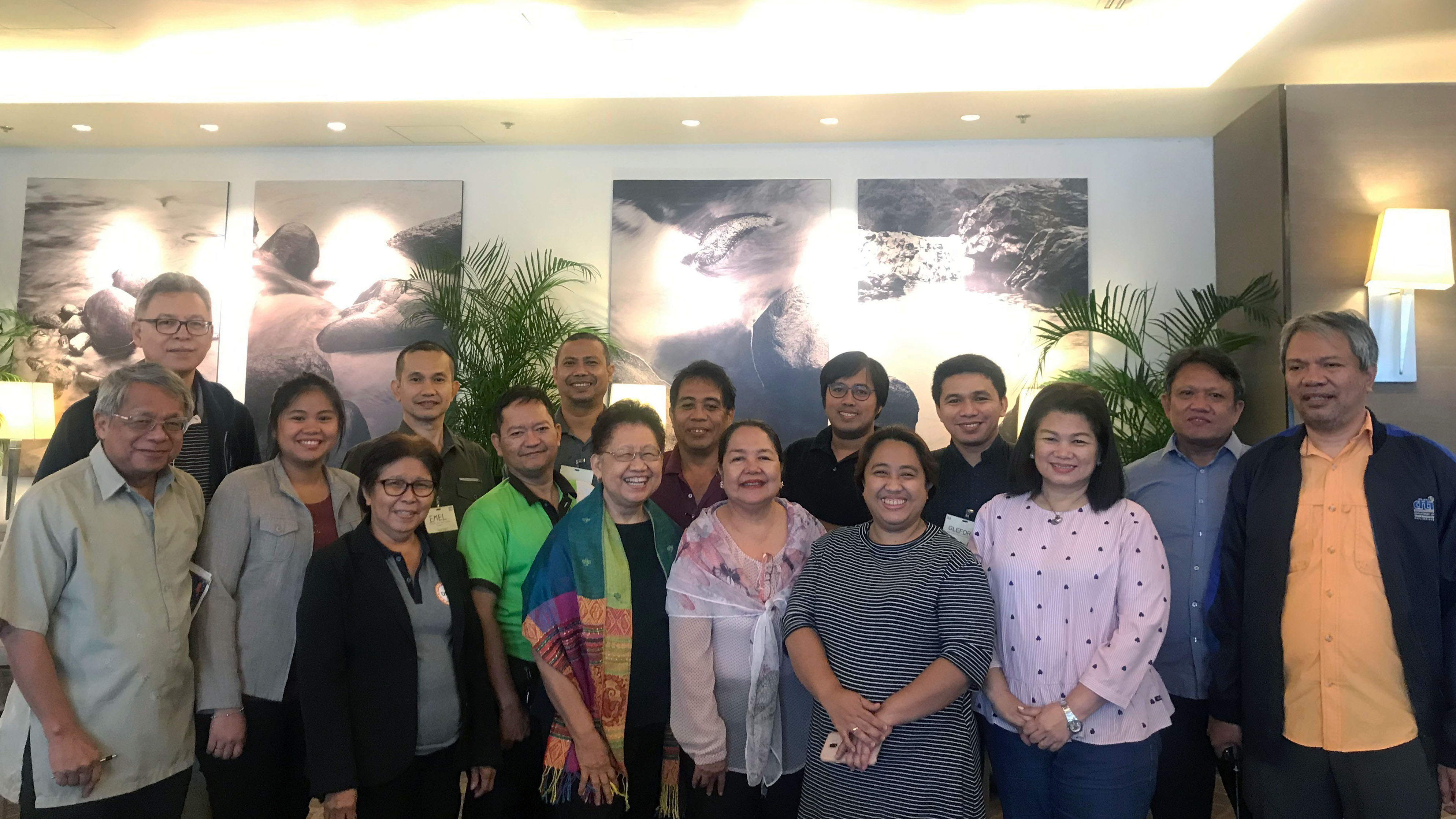 The second of the three regional dialogues for competitiveness facilitated by the Institute for Solidarity in Asia (ISA) and the Center for International Private Enterprise (CIPE) was held last September 3 to 4, 2019 in Cagayan de Oro City. A good mix of participants from government, business, civil society, and the academe were present for the session. Also in attendance were regional and provincial directors of the Department of Trade and Industry (DTI), along with presidents and key officers of local chambers of commerce.
The program opened with a situationer on Region X's competitiveness given by Engr. Nestor A. Lisondra, Chief Economic Development Specialist for the National Economic Development Authority (NEDA) Region X. From this plenary, the group promptly identified the region's strategic position. Derived from Region X's Medium Term Development Plan of 2023, this was articulated as, "Position Region 10 as the Gateway, Industrial Core, and Trade Center in the South by 2023." 
A series of parallel sessions followed afterwards, allowing members of the technical working group to craft policy and program advocacy roadmaps in line with the categories drawn from the Cities and Municipalities Competitiveness Index: economic dynamism, infrastructure, resiliency, and government efficiency. For each category, participants set an objective and the respective success indicators.
The dialogue ended with a call for nominations for members of the Regional Policy Change Advocacy Clusters (RPCAC), the private sector counterpart of the government-led Regional Competitive Council. Composed of 7 to 12 key stakeholders from the business sector, civil society groups, and the government, the RPCAC, to be led by Ms. Ninfa Albania, is tasked to gather regularly to provide strategic counsel and champion the pursuit of the competitive agenda. 
With the strategy map laid out and the RPCAC established, the dialogue session concluded on an optimistic note. Down the line, ISA and CIPE intends to sustain the participants' enthusiasm for achieving the city's shared goals through continued coordination and support.