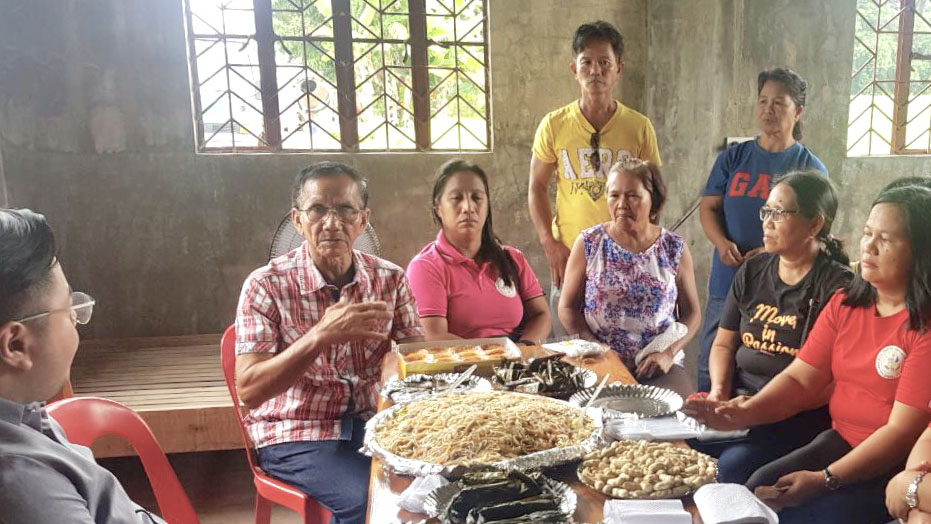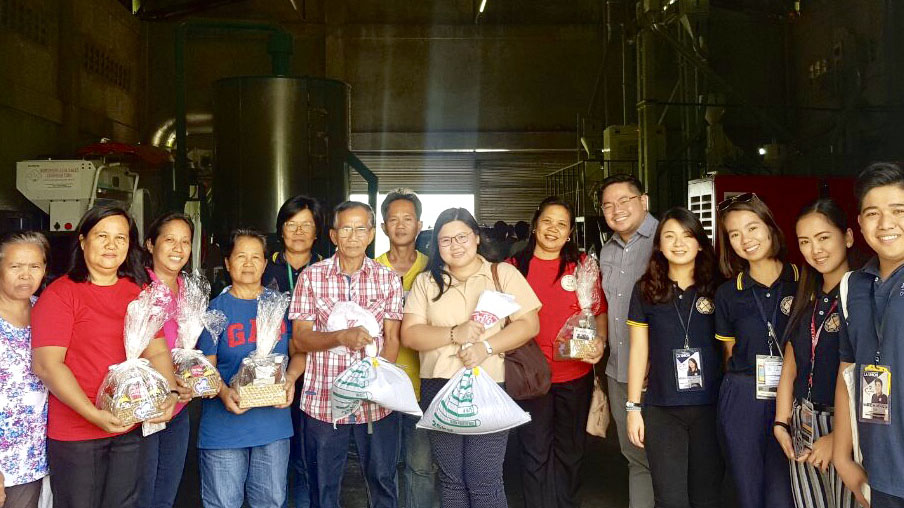 A team from the Institute for Solidarity in Asia (ISA) recently conducted the first of three phases of assessment for the conferral of Proficiency Status for the Provincial Government of La Union (PGLU) last September 3 to 5, 2019. The first phase, known as the LGU Audit Readiness Assessment (LARA), took place in La Union Provincial Capitol. In attendance were Governor Francisco Emmanuel "Pacoy" R. Ortega III and members from the Office for Provincial Strategy (OPS), Senior Transformation Leadership Team (STLT), and Multi-Sectoral Governance Council (MSGC).
Earlier this 2019, PGLU refreshed their Agri-Tourism strategy, this time focusing on the tourism aspect and using the Sustainable Tourism Framework of the World Tourism Organization (WTO) as a guide for sustainable, inclusive development of tourism. Inspired by their successes in implementing their strategy, PGLU now seeks to reach the Proficiency stage of the Performance Governance System (PGS) pathway.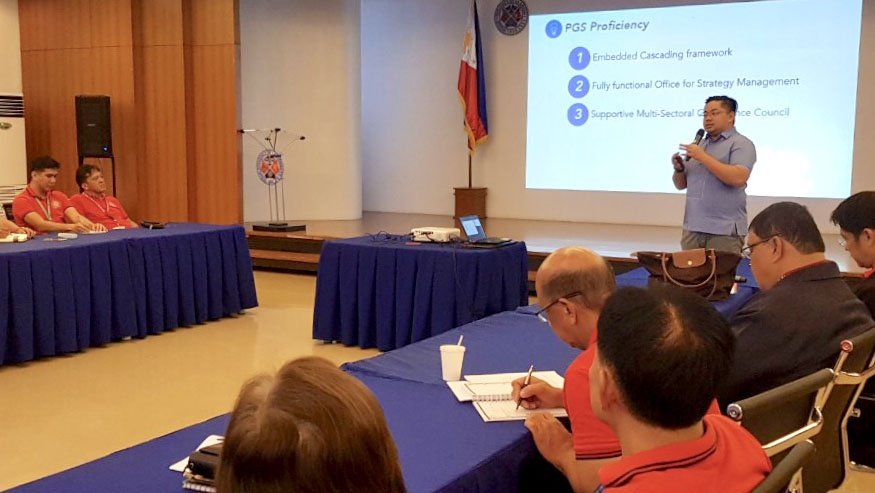 To gain PGS Proficiency, all eyes are on the Office for Strategy Management (or its equivalent) and its functionality in driving the execution and implementation of the strategy. For this particular province, ISA's assessment of the nine PGS elements reflected favorable results thus far. This points to the Province having effectively embedded the elements to their operations and having them bear the fruit of best practices that are worth sharing.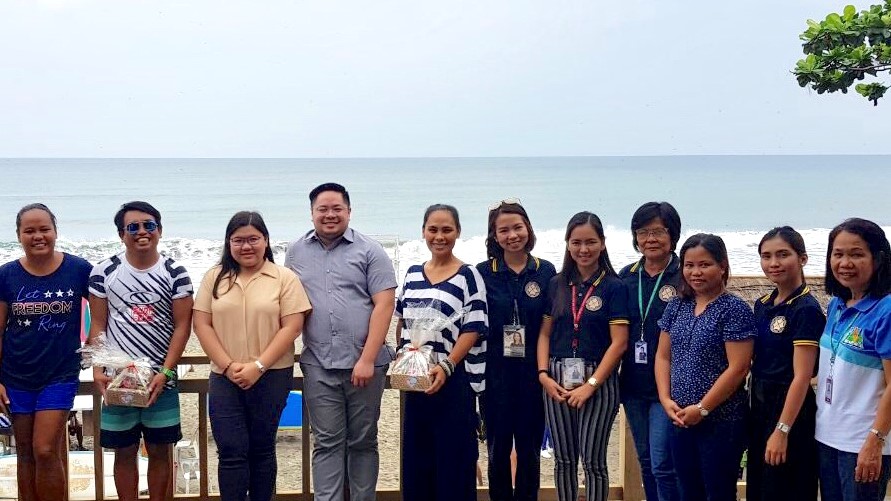 Some high points in the assessment include positive remarks on PGLU's SLTL which is their equivalent of a Core Team and their OPS. The former has pushed the boundaries of its responsibilities to become a "Think Tank" that deals with the problems that emerge along the way, while the latter has deepened the strategy's reach within lower-level units by continuously simplifying the terms and concepts of the strategy. Employees of the organization concurred that people behind the SLTL and OPS truly take to heart their roles and duties in the pursuit of the Province's goals.
With their progress towards a better, more prosperous La Union affirmed, PGLU can now move to the next phases of the evaluation, starting with a Third Party Audit followed by the Public Revalida in November, before being officially conferred PGS Proficient.